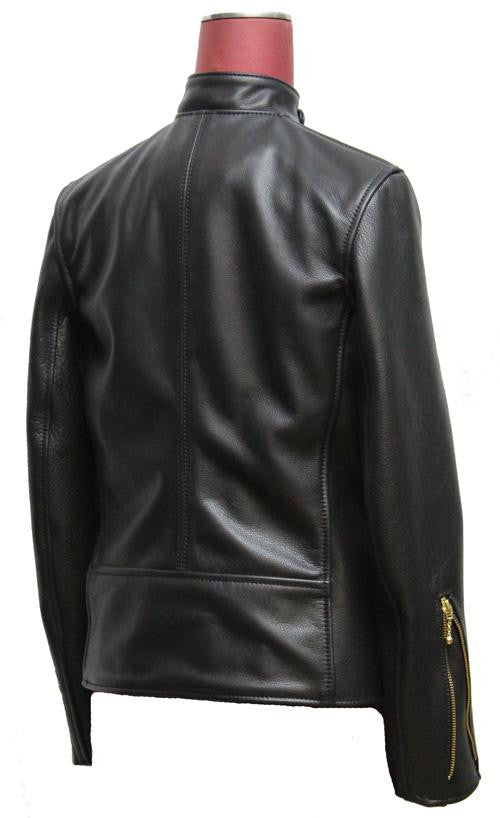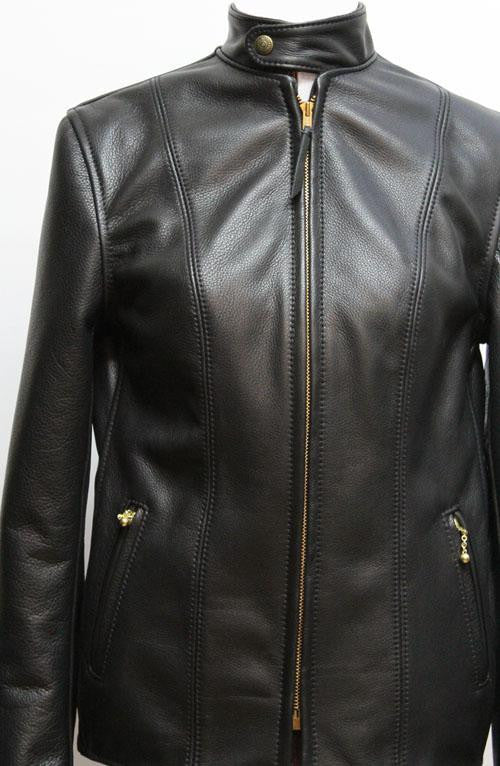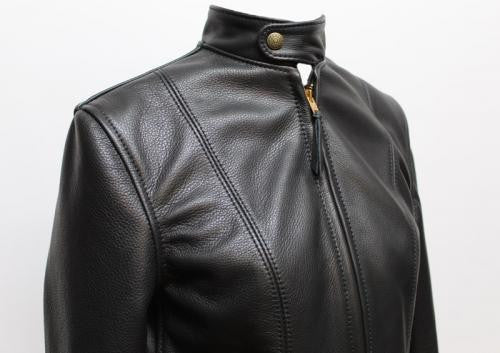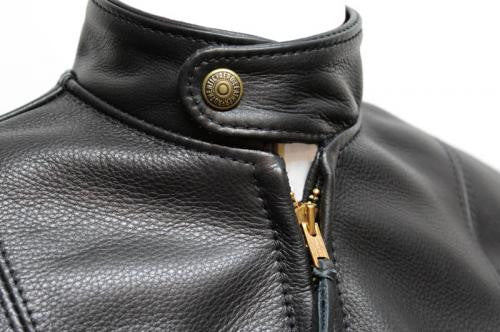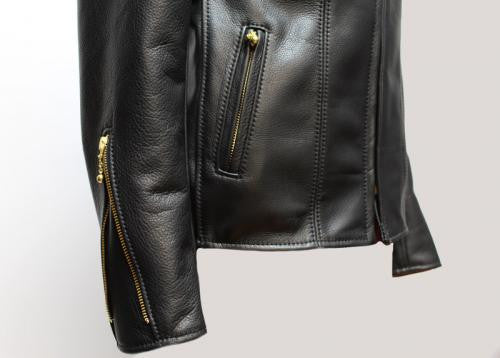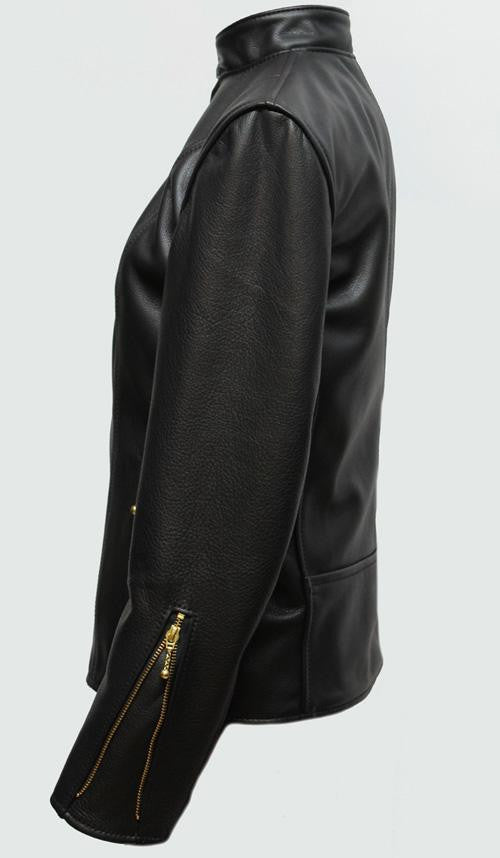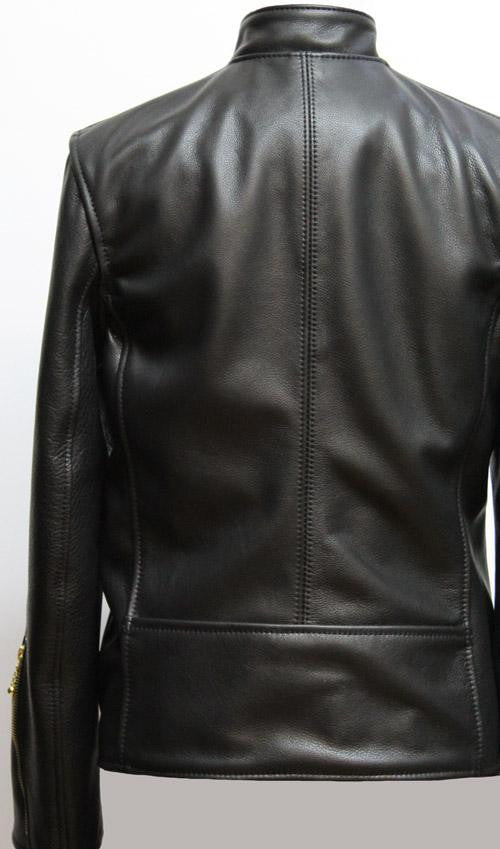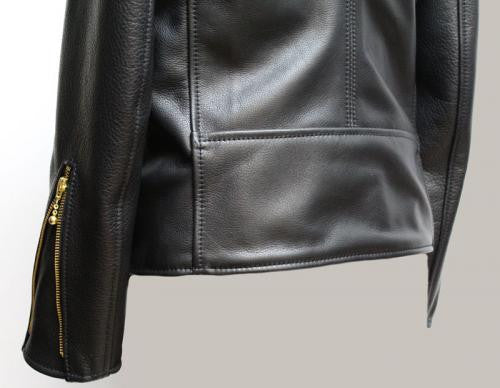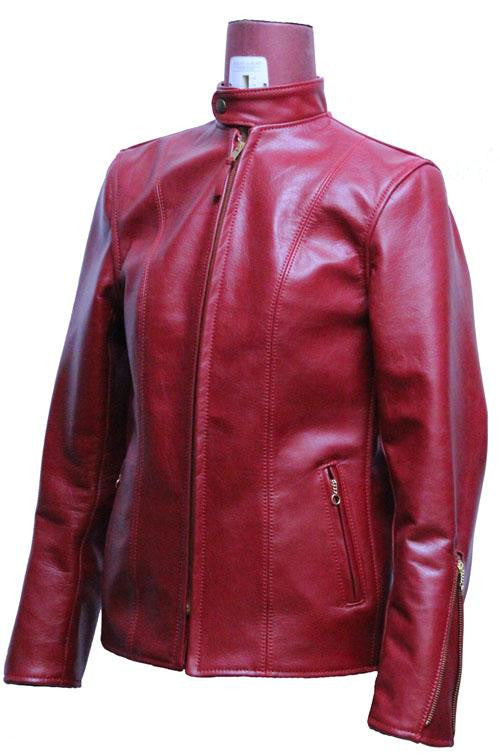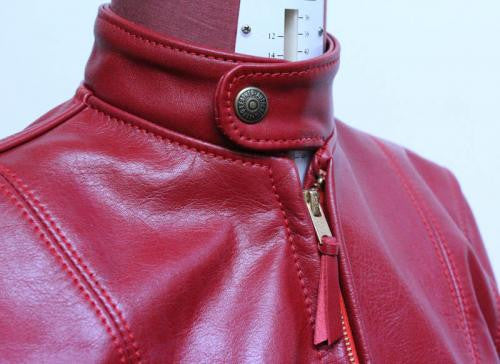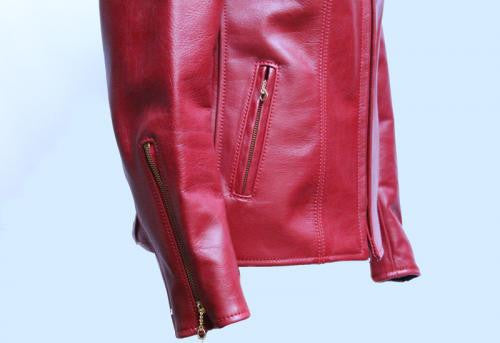 Aero Leather Clothing
Aero Ladies Cafe' Racer
$ 999.99
By popular demand, Aero has designed what they feel is the perfect cut Café Racer for the female body. This jacket is specifically cut with high armholes and slim sleeves to give a flattering and comfortable fit. The vertical seaming is as much an integral part of the fit as it is part of the design of the jacket. Aero has fitted two side zip closing handwarmer pockets to the jacket for storage convenience.


Like all Aero jackets, the Ladies Cafe' Racer can be ordered with a variety of linings, hardware finishes/styles, and thread colors. Interior pockets are also available. Click HERE for more information on ordering a custom Aero jacket!

This product page is for the payment to start the custom order process for a custom Ladies Cafe Racer.  The payment is for the base price of the Ladies Cafe Racer plus the shipping for the fit jacket.  You can read more about the fit jacket process our Custom Aero page!  The costs for extra items are listed on the Custom Aero page.
To find out what we currently have in stock in the Aero Ladies Cafe' Racer, contact us at sales@thurston-bros.com. You can also contact us for professional sizing for this style.
For information on exchanges, shipping, payments, etc., go to our Store Policies and Information page.