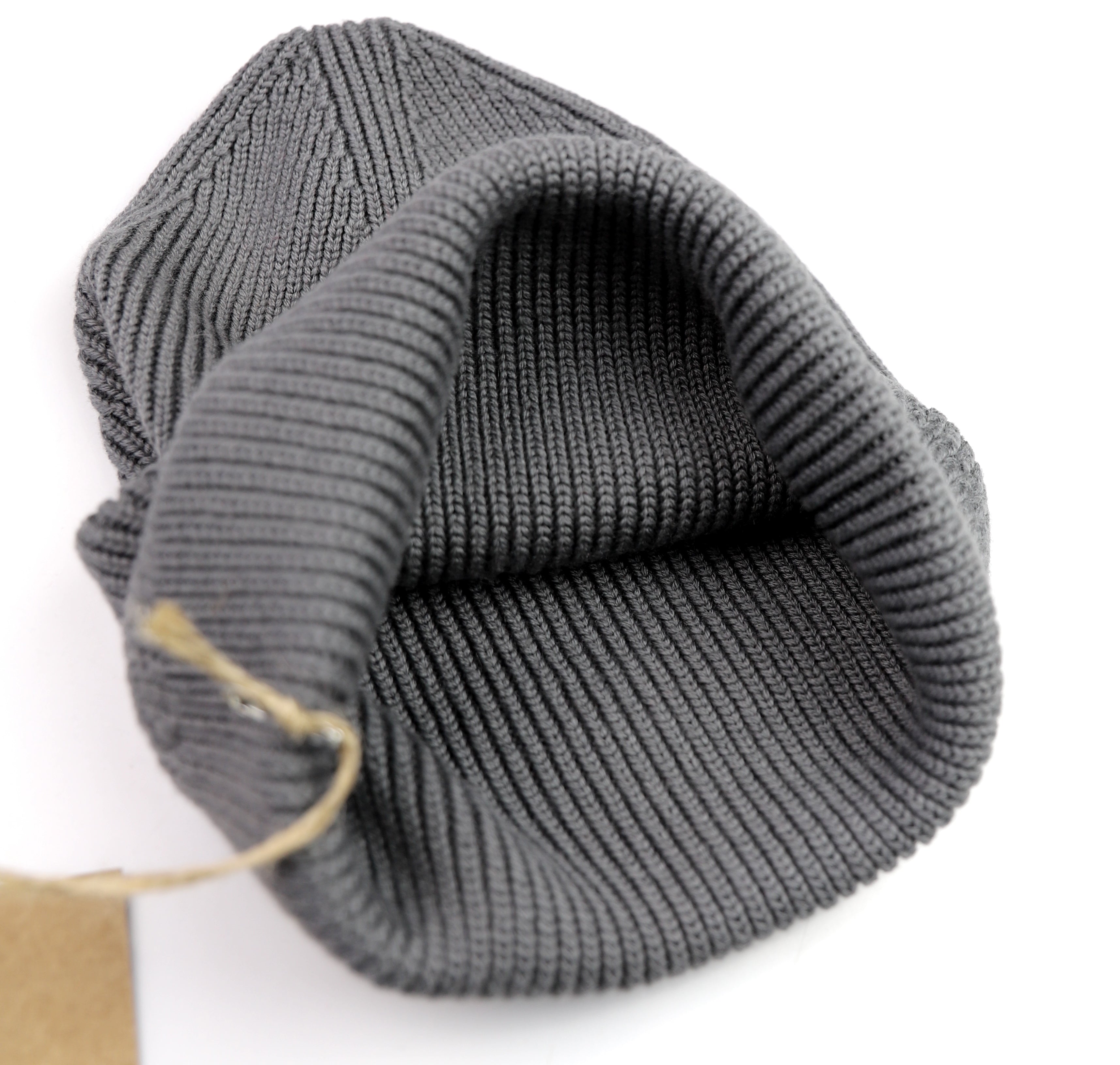 Pike Brothers
1944 USN Watch Cap Grey
$ 39.99
Just right for colder days! These hats are patterned a 1944 USN Watch Cap after an original in Pike Brothers' archive. The iconic watch cap is known from many period photographs, because it was a standard item favored by sailors and Navy personnel. Pike Brothers have made this Watch Cap according to 1940s specifications even including the authentic spec. label on the front which is upside down as per original.
Originally worn with one big or double turn-up.
 Pike Brothers' details of the 1944 USN Watch Cap are as follows: 
• 100% wool
• authentic spec. label 
• one size fits all 
Thurston Bros offers this cap and others through Aero Leather Clothing.  Contact us at sales@thurston-bros.com to inquire about available stock.