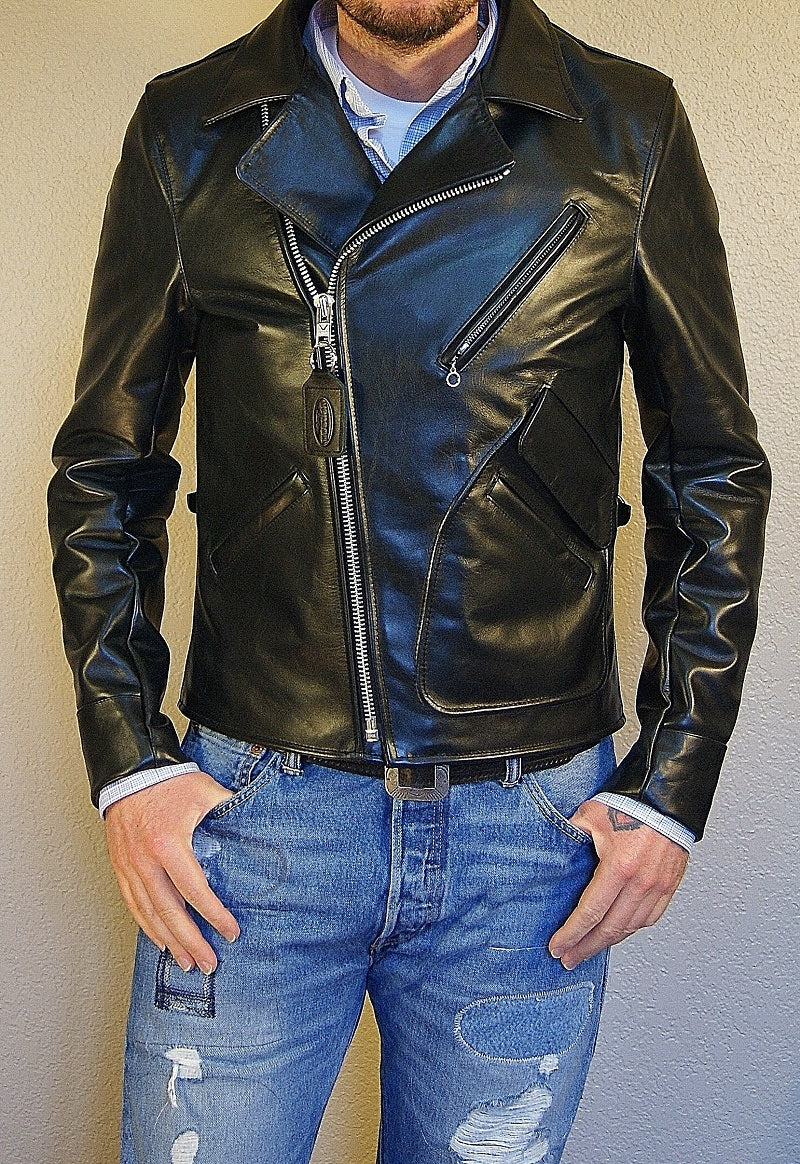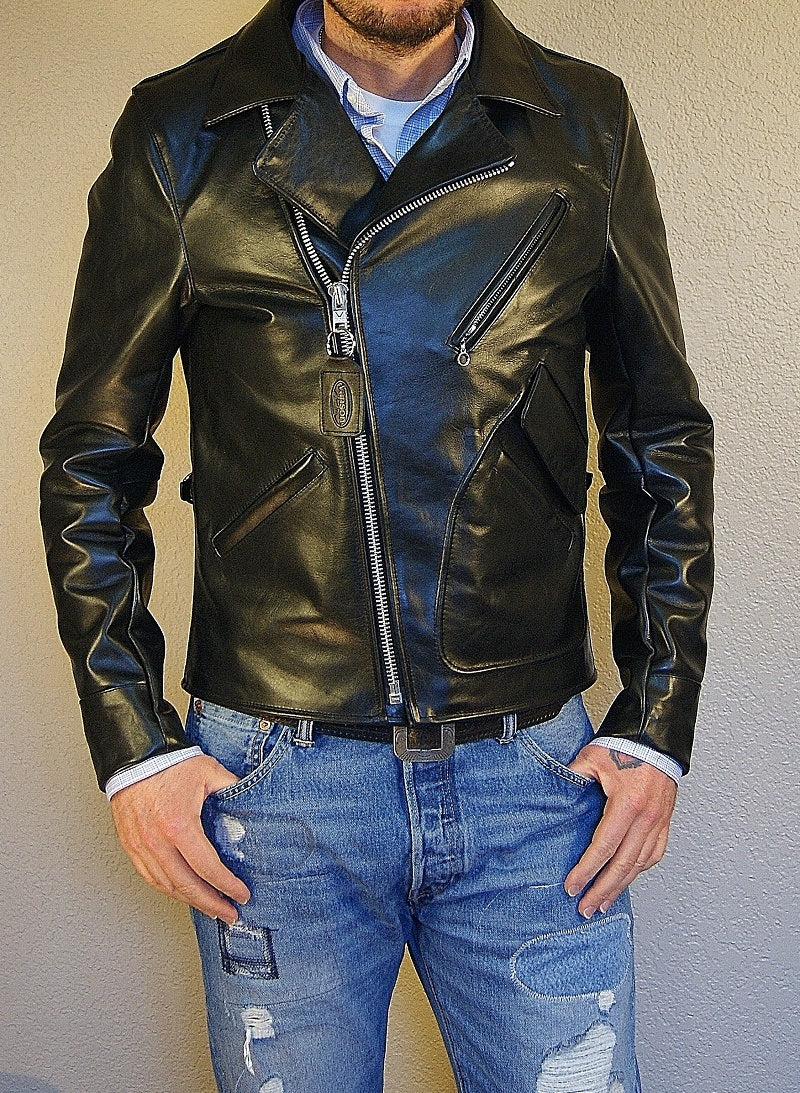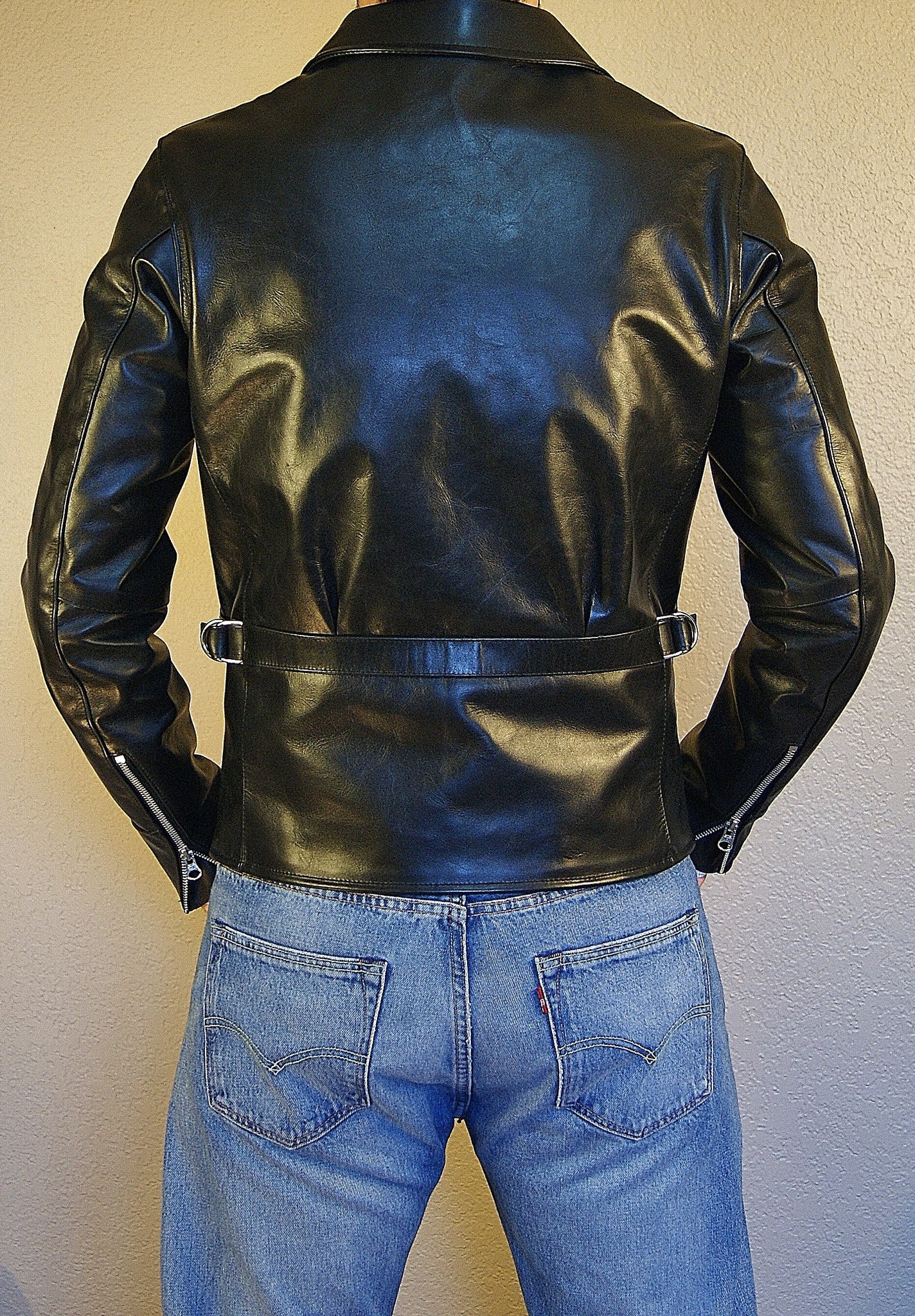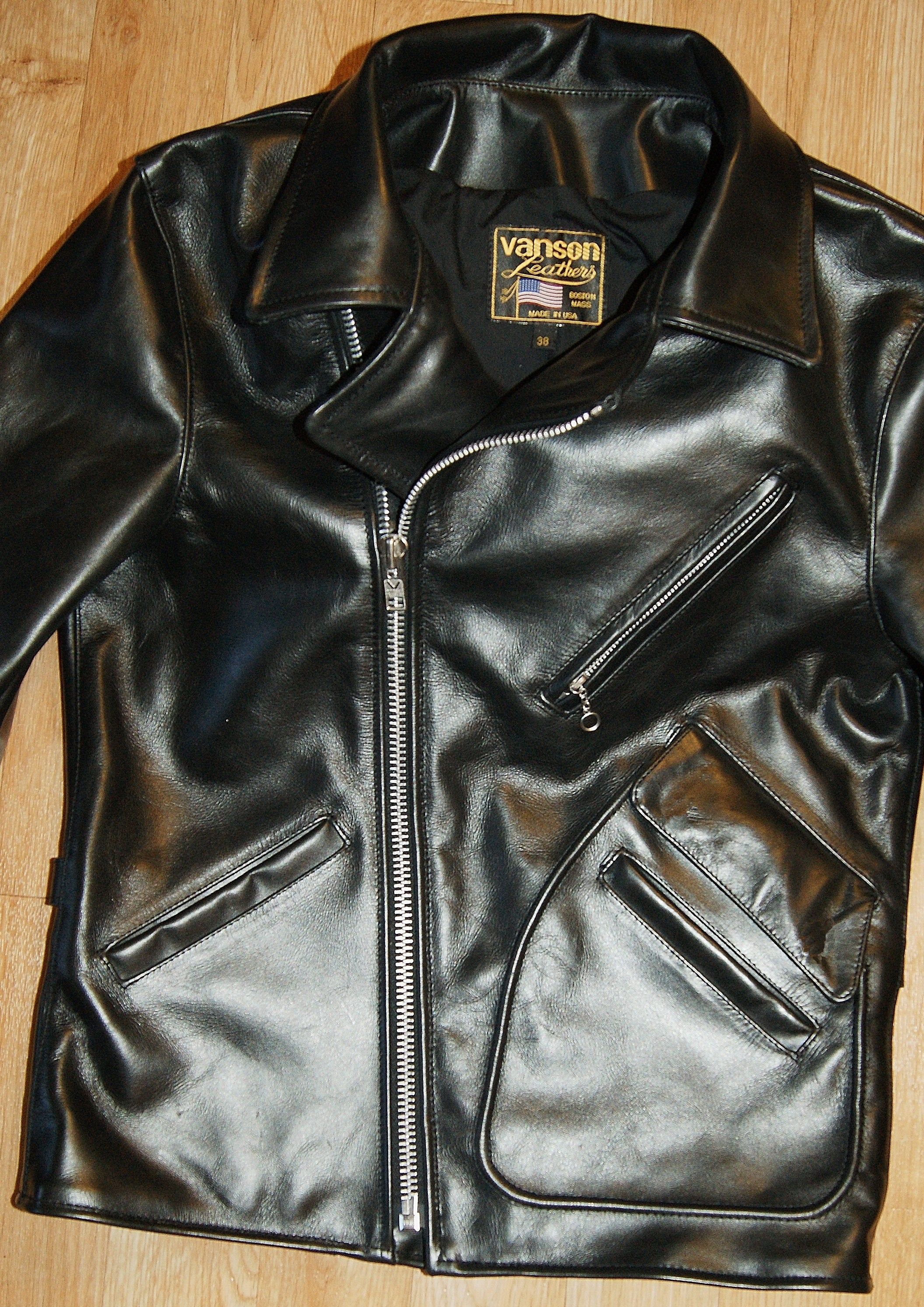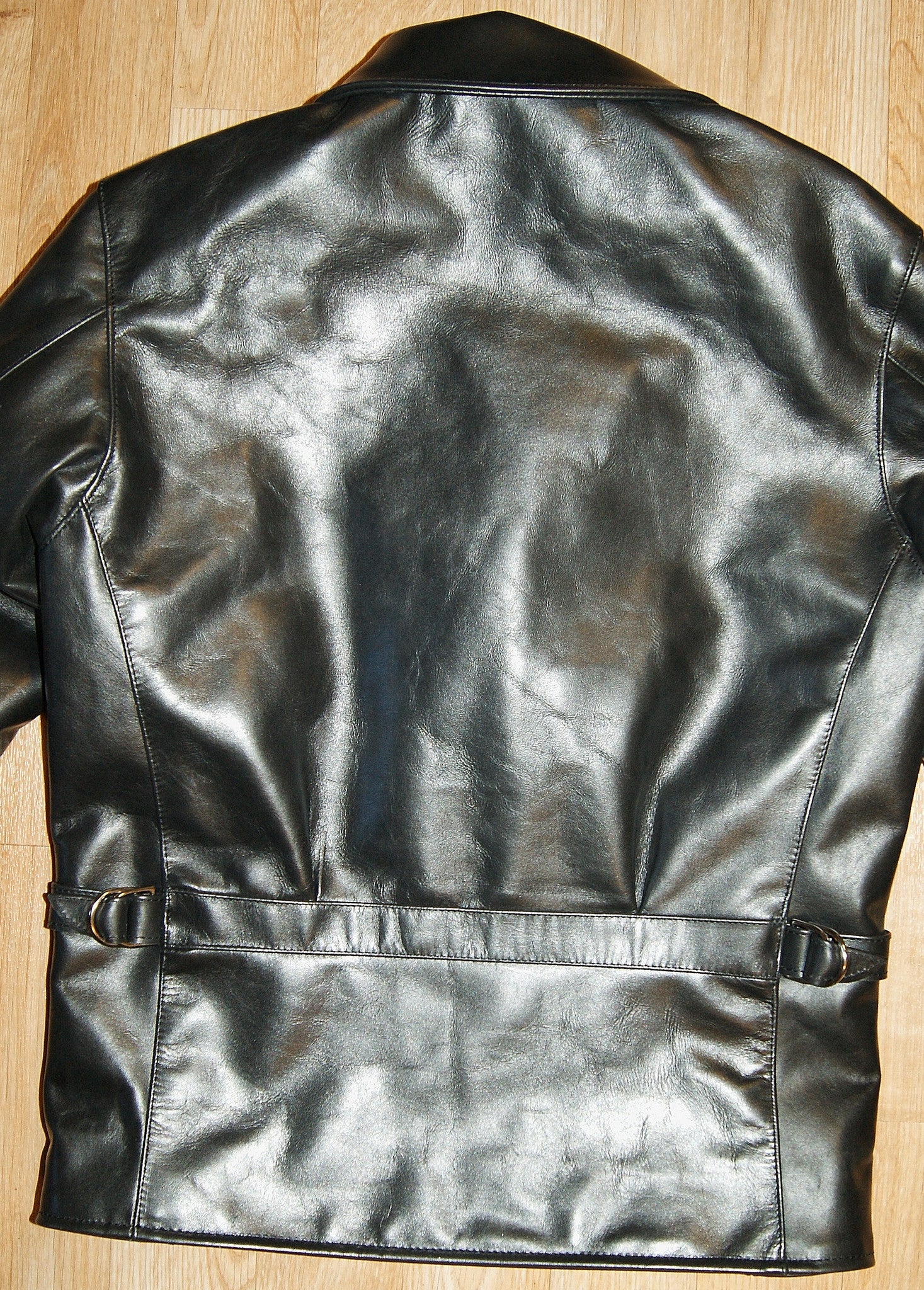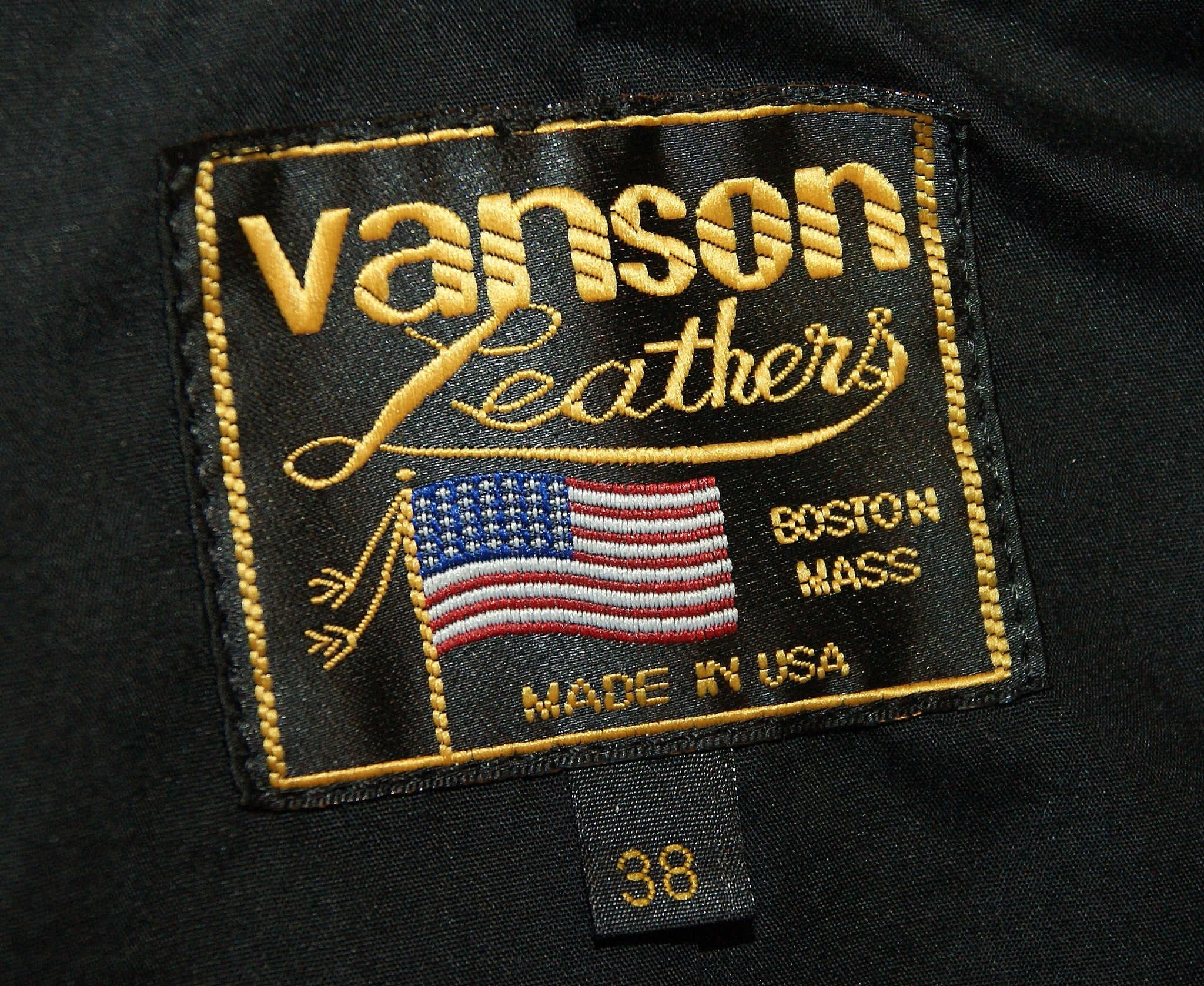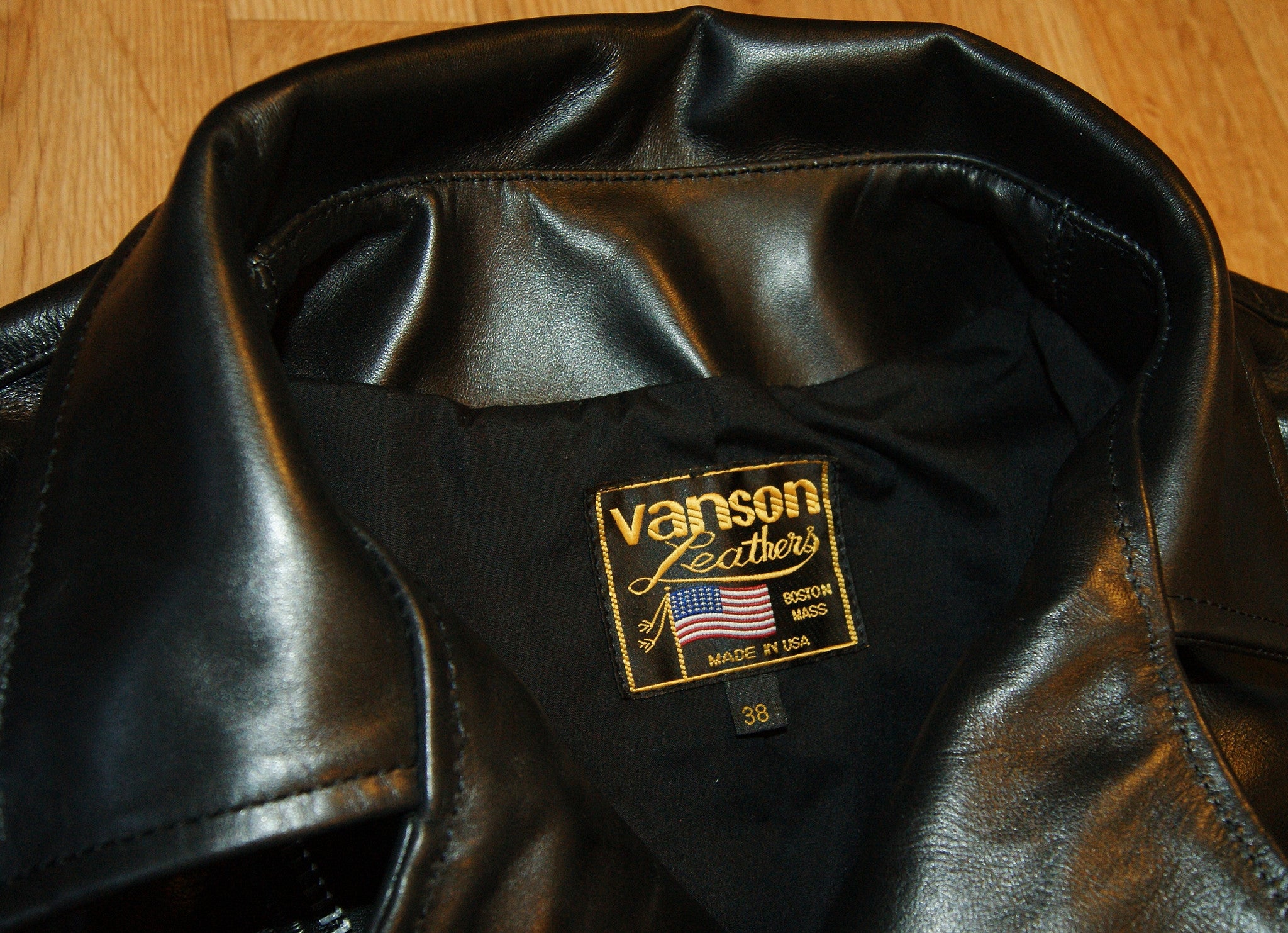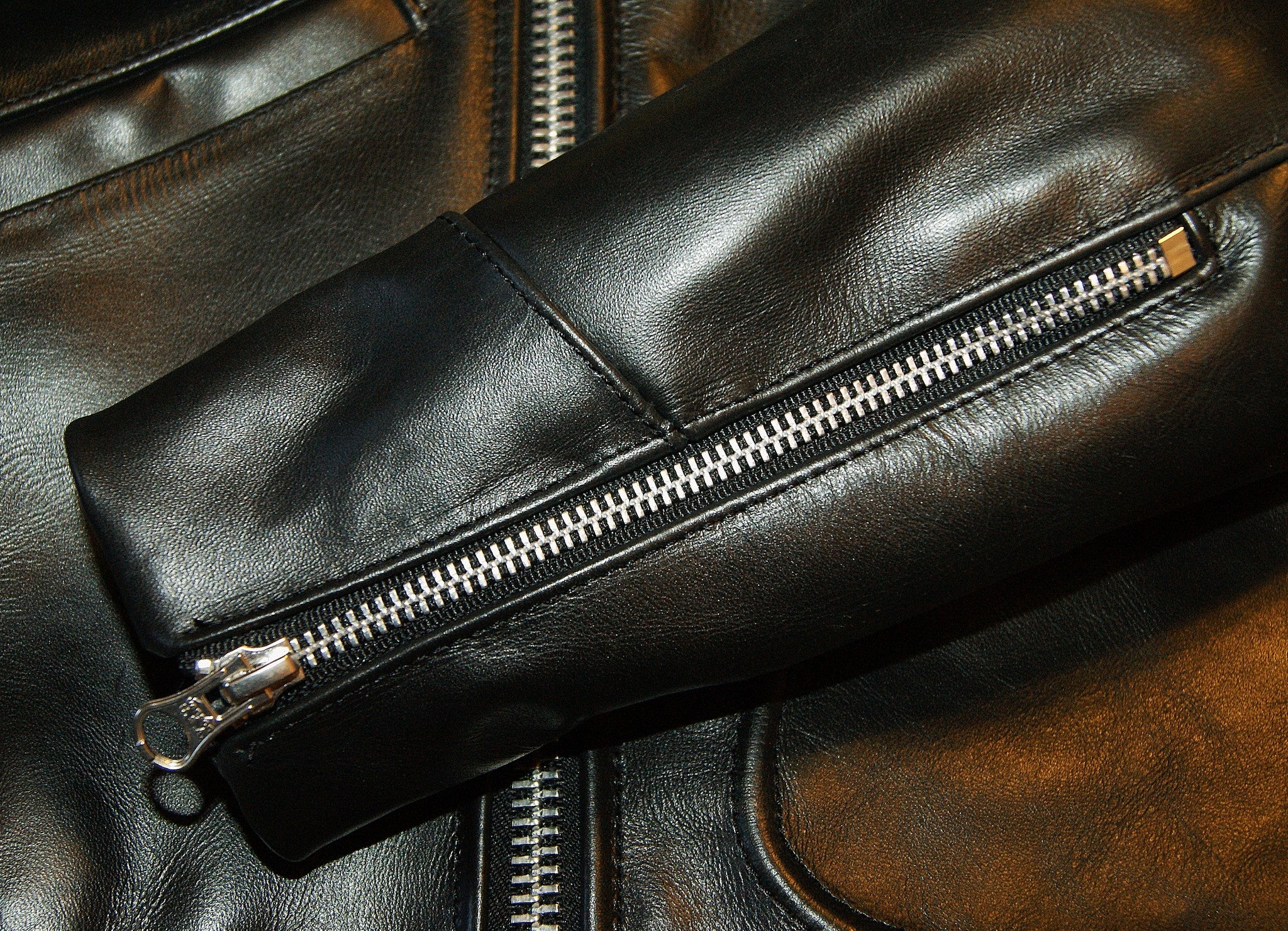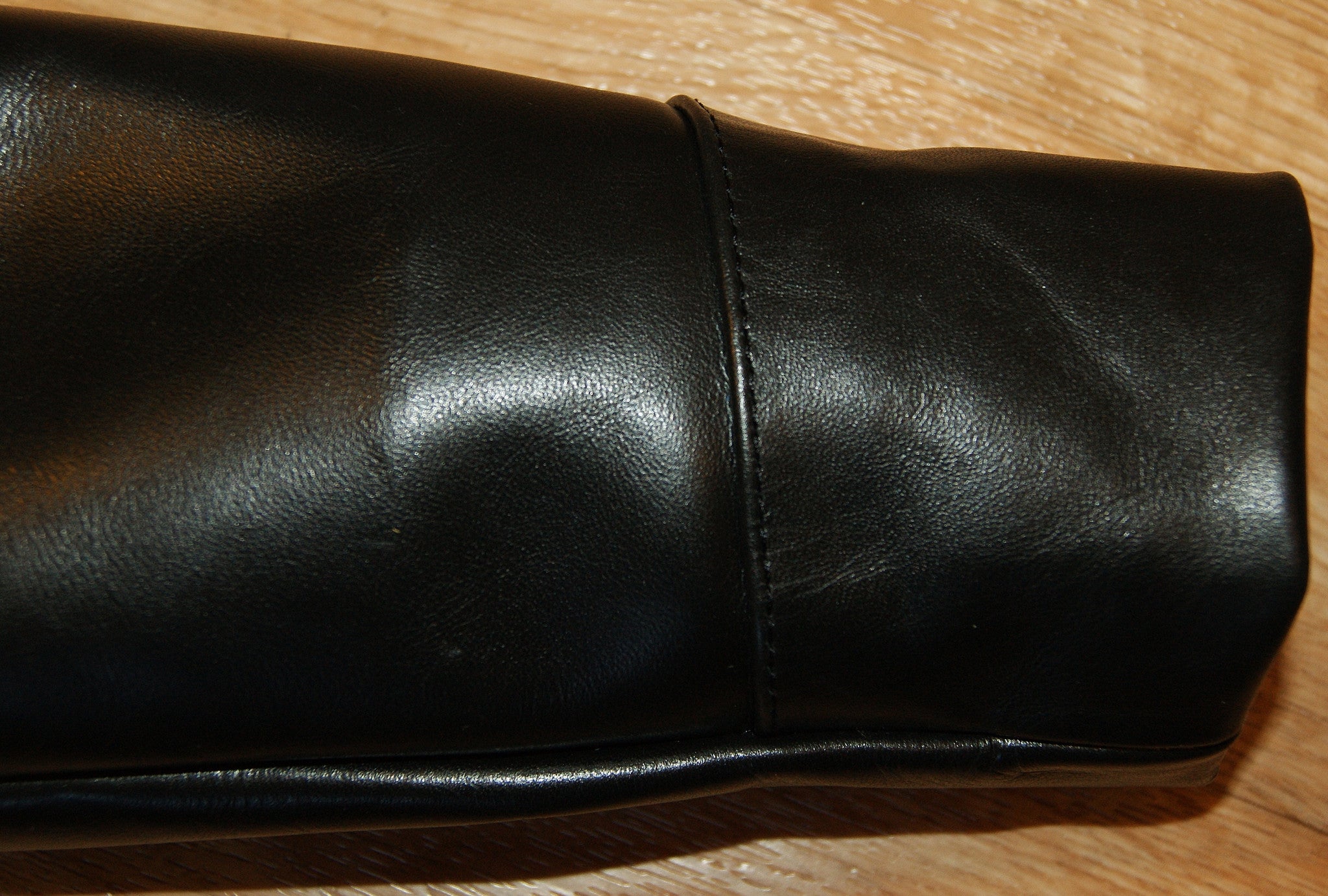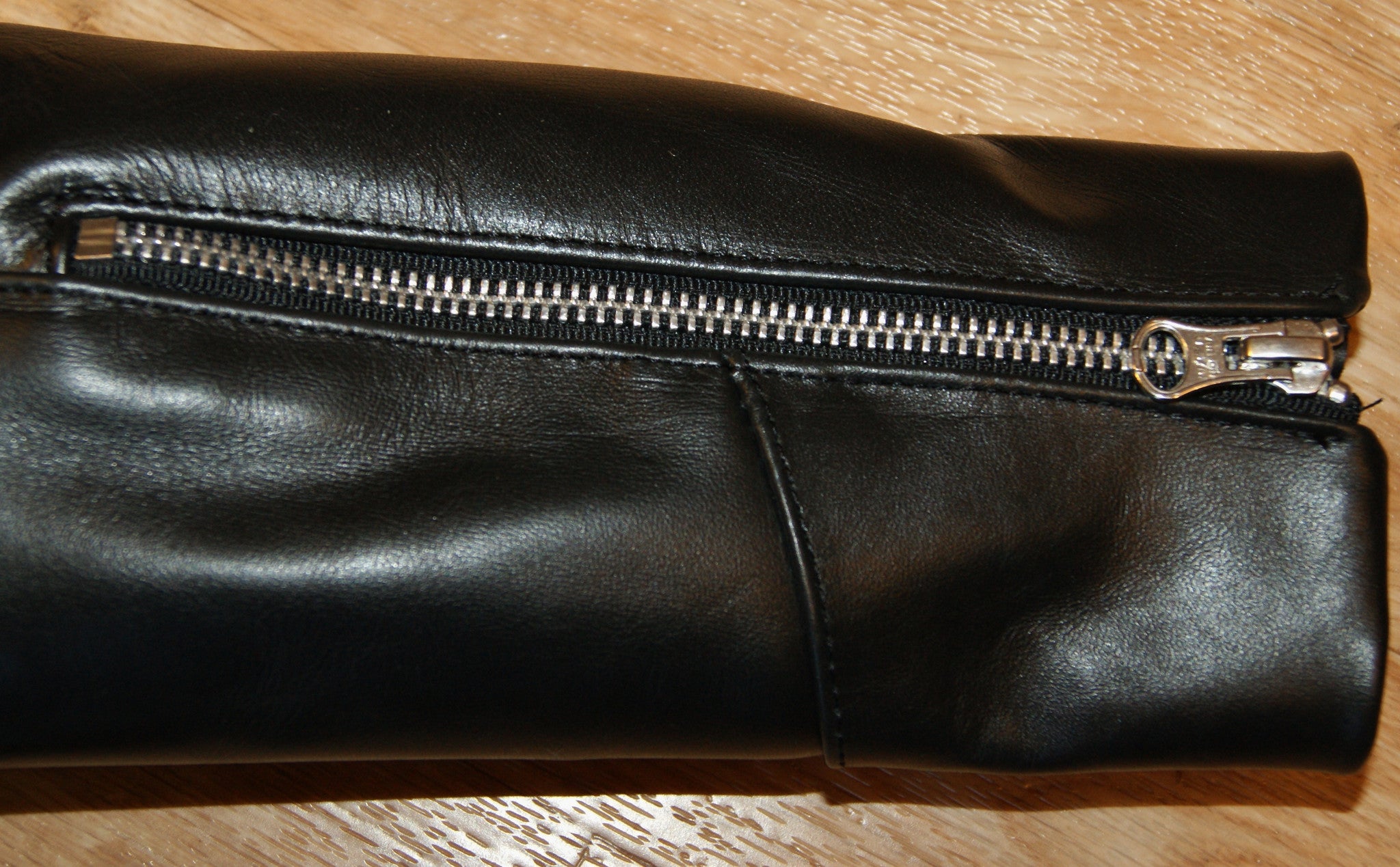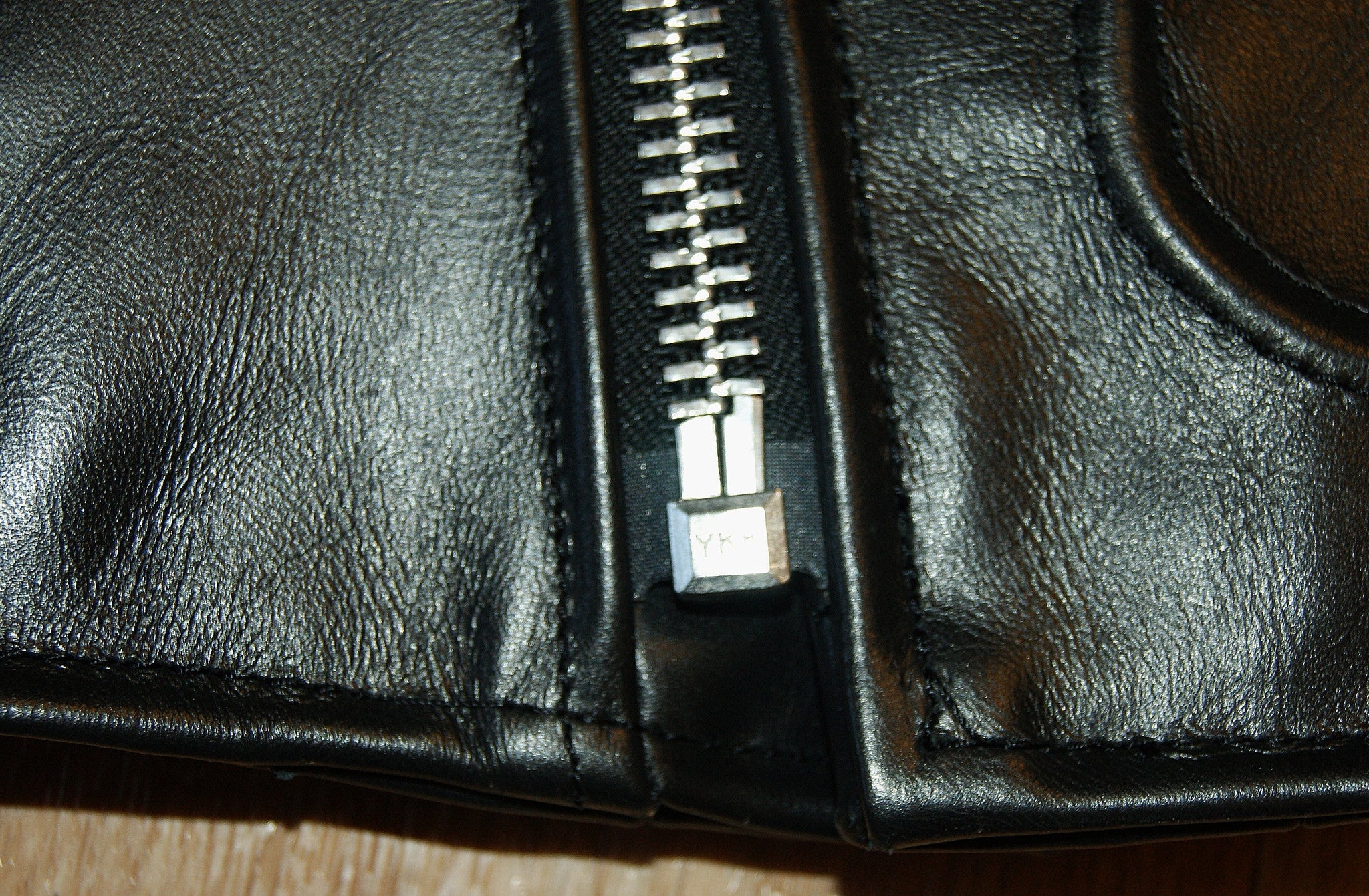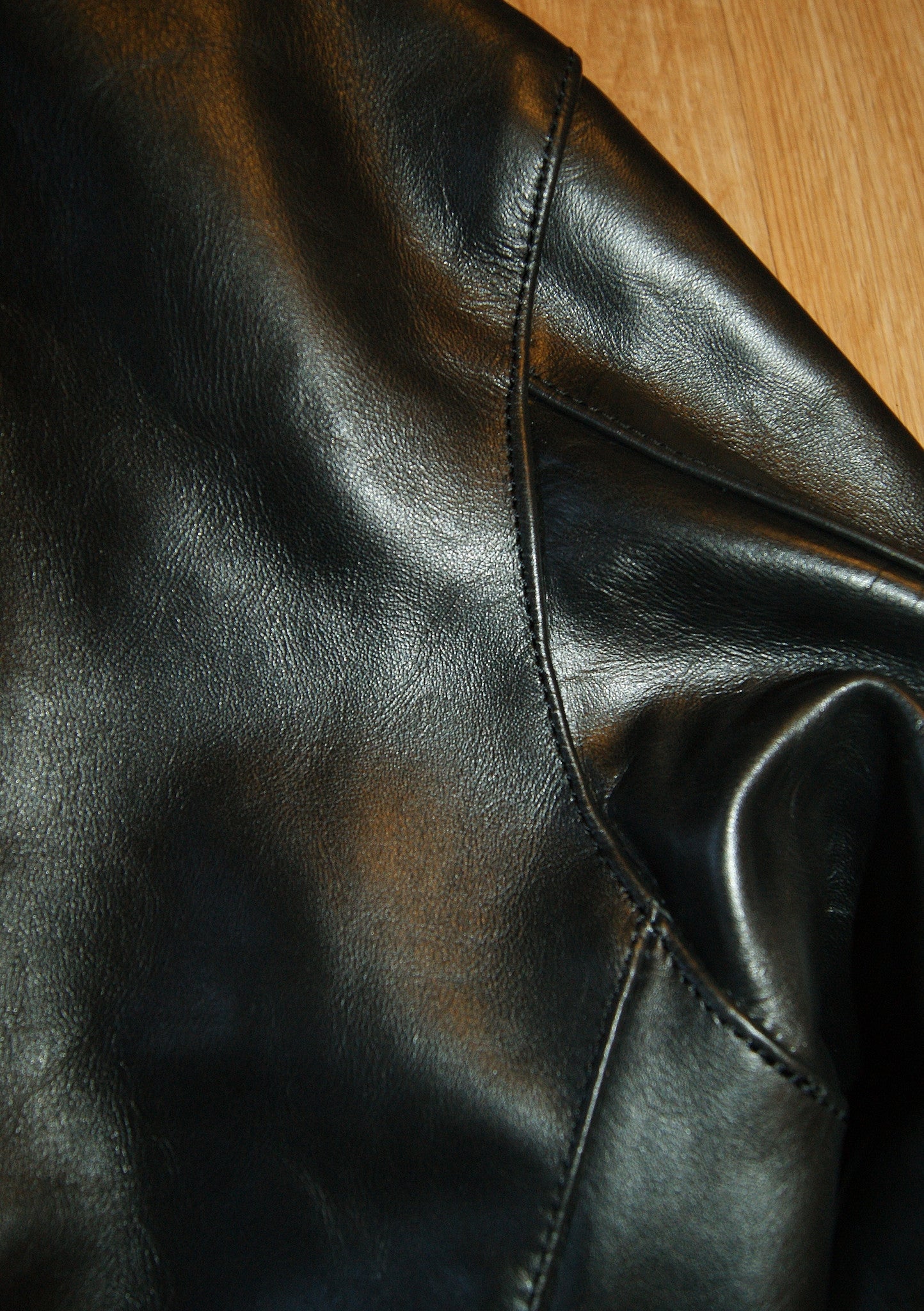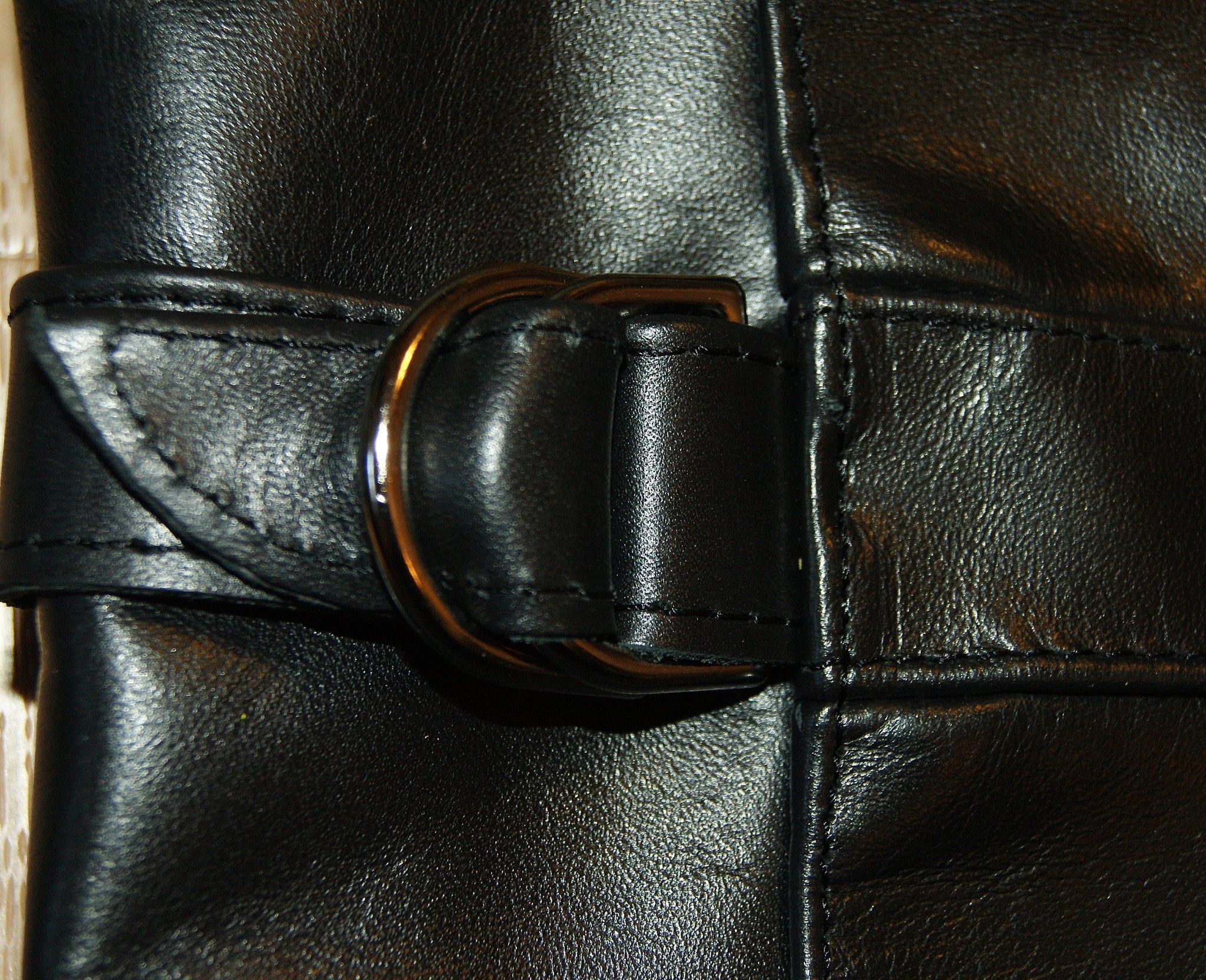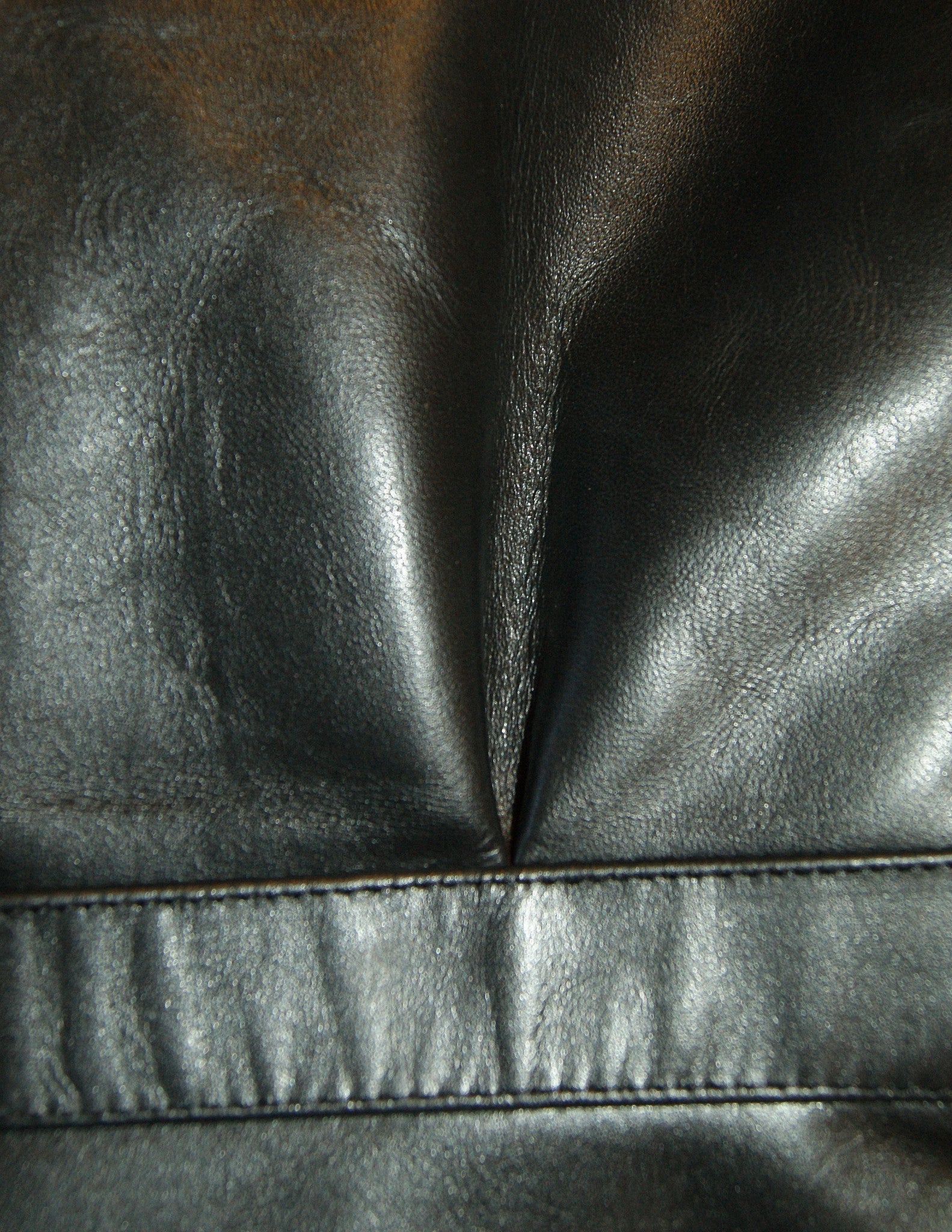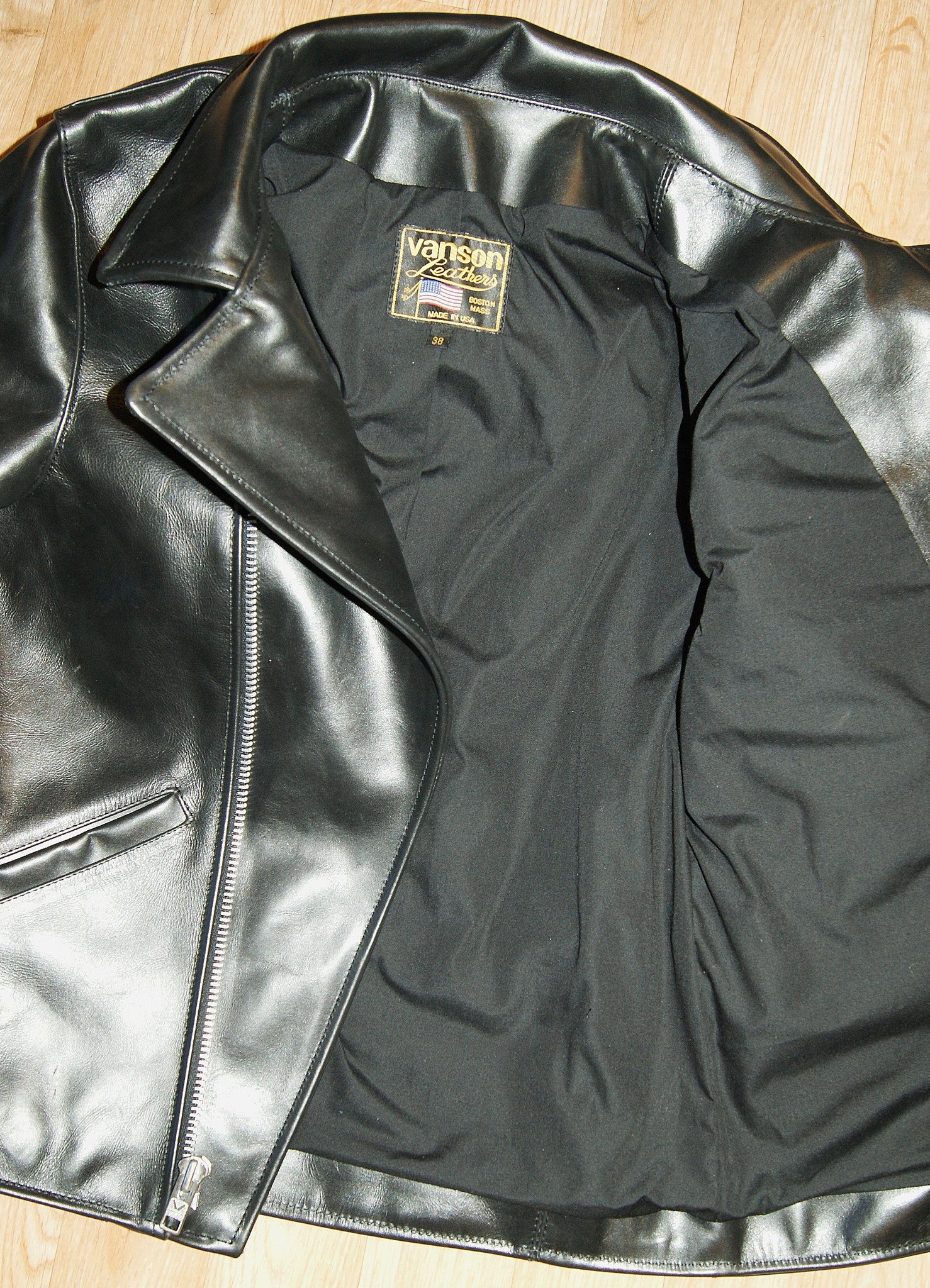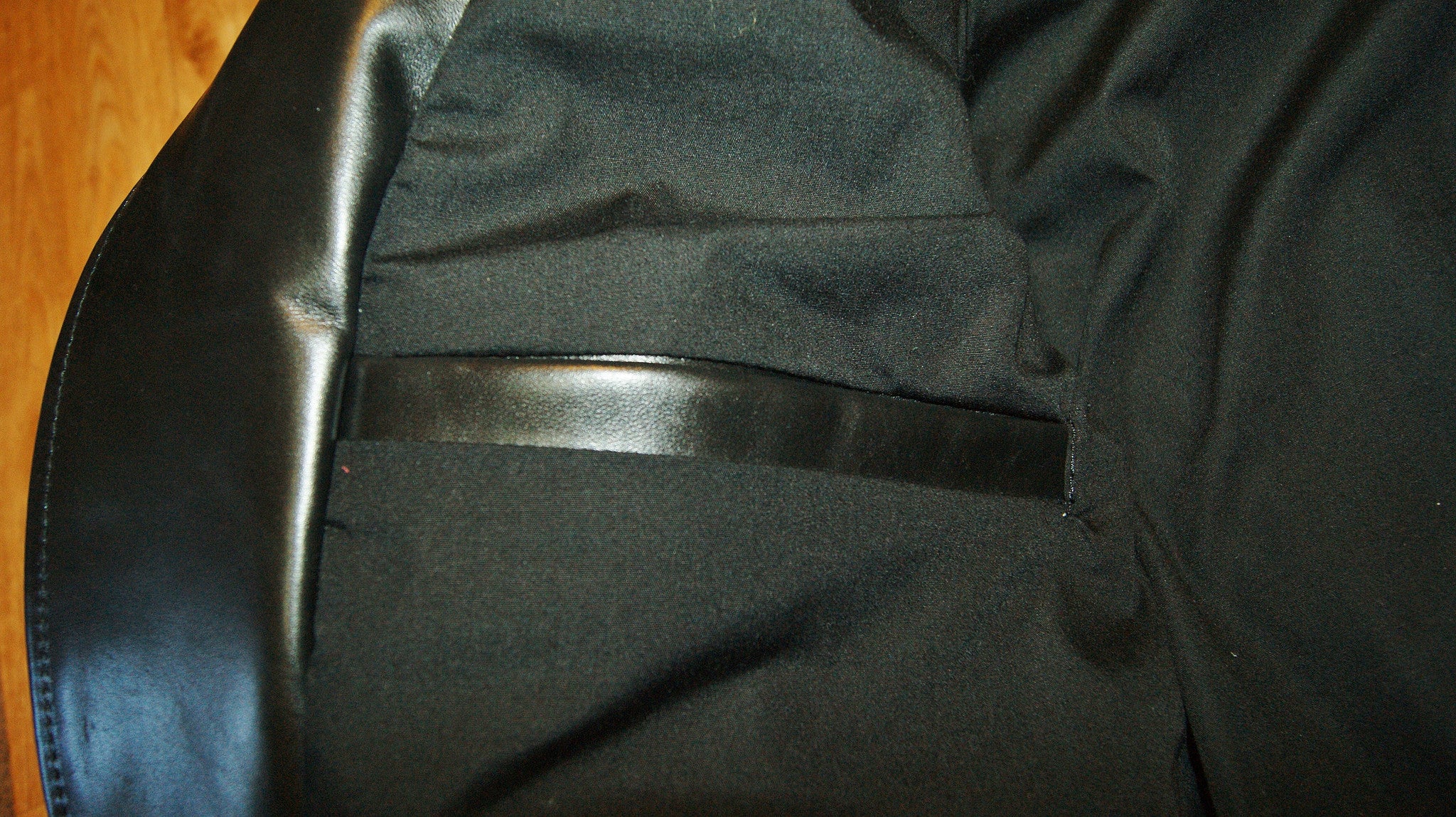 Thurston Bros
Vanson Gambler
$ 749.99
The Vanson Gambler design is a unique combination of the traditional motorcycle crosszip front and civilian half belt back.  The front has a cargo-style corded D-Pocket paired with handwarmers.  Cargo flap has hidden snaps to for the longevity of the pocket flap.  The sleeves are a straight cuff on the top with a zipper on the back side.  The main zip and sleeve zips are nickel Vanson-branded YKK hardware.  The jacket is made of Vanson's premium Z150 cowhide and is built for performance, looks, and longevity. A right side interior wallet pocket is standard on every Vanson Gambler. 

This jacket is custom made by Vanson exclusively for Thurston Bros. ​
For professional fitting, please contact us at sales@thurston-bros.com.
Like all Vanson jackets, the Vanson Gambler can be ordered with a variety of leathers, linings, hardware finishes/styles, and thread colors. 
For information on exchanges, shipping, payments, etc., go to our Store Policies and Information page.
Sizing:

Size 36
Back length--24.75 inches
Sleeve length--25.25 inches
Pit-to-pit--19 inches
Shoulder--17.25 inches
Waist--17.25 inches

Size 38
Back length--25 inches
Sleeve length--25.5 inches
Pit-to-pit--20 inches
Shoulder--17.5 inches
Waist--18.25 inches

Size 40
Back length--25.25 inches
Sleeve length--26 inches
Pit-to-pit--21 inches
Shoulder--18.25 inches
Waist--19.25 inches

Size 42
Back length--25.5 inches
Sleeve length--26 inches
Pit-to-pit--22 inches
Shoulder--18.5 inches
Waist--20.25 inches

Size 44
Back length--26 inches
Sleeve length--26.5 inches
Pit-to-pit--23 inches
Shoulder--19.5 inches
Waist--21.25 inches

Size 46
Back length--26.5 inches
Sleeve length--26.5 inches
Pit-to-pit--24 inches
Shoulder--20 inches
Waist--22.25 inches