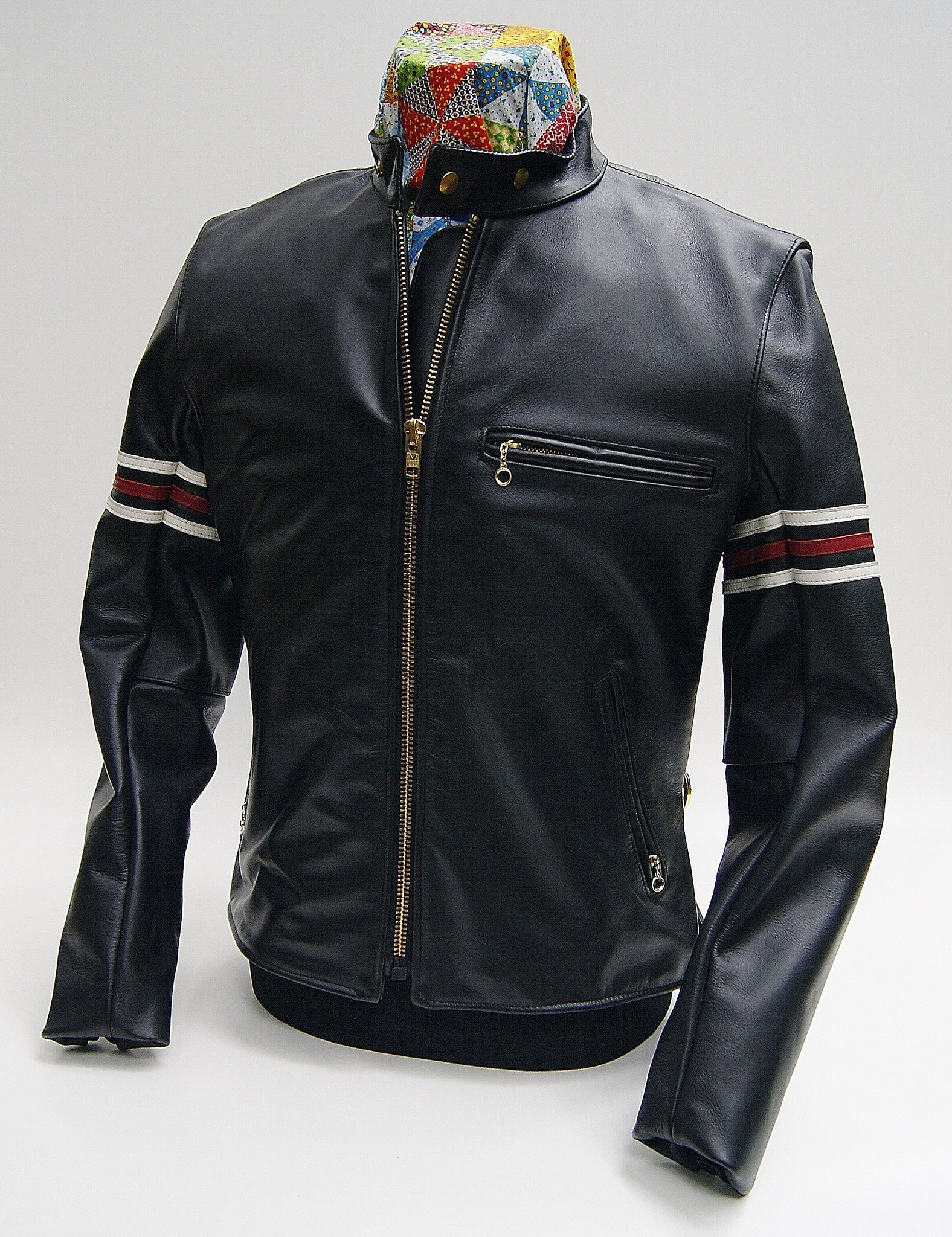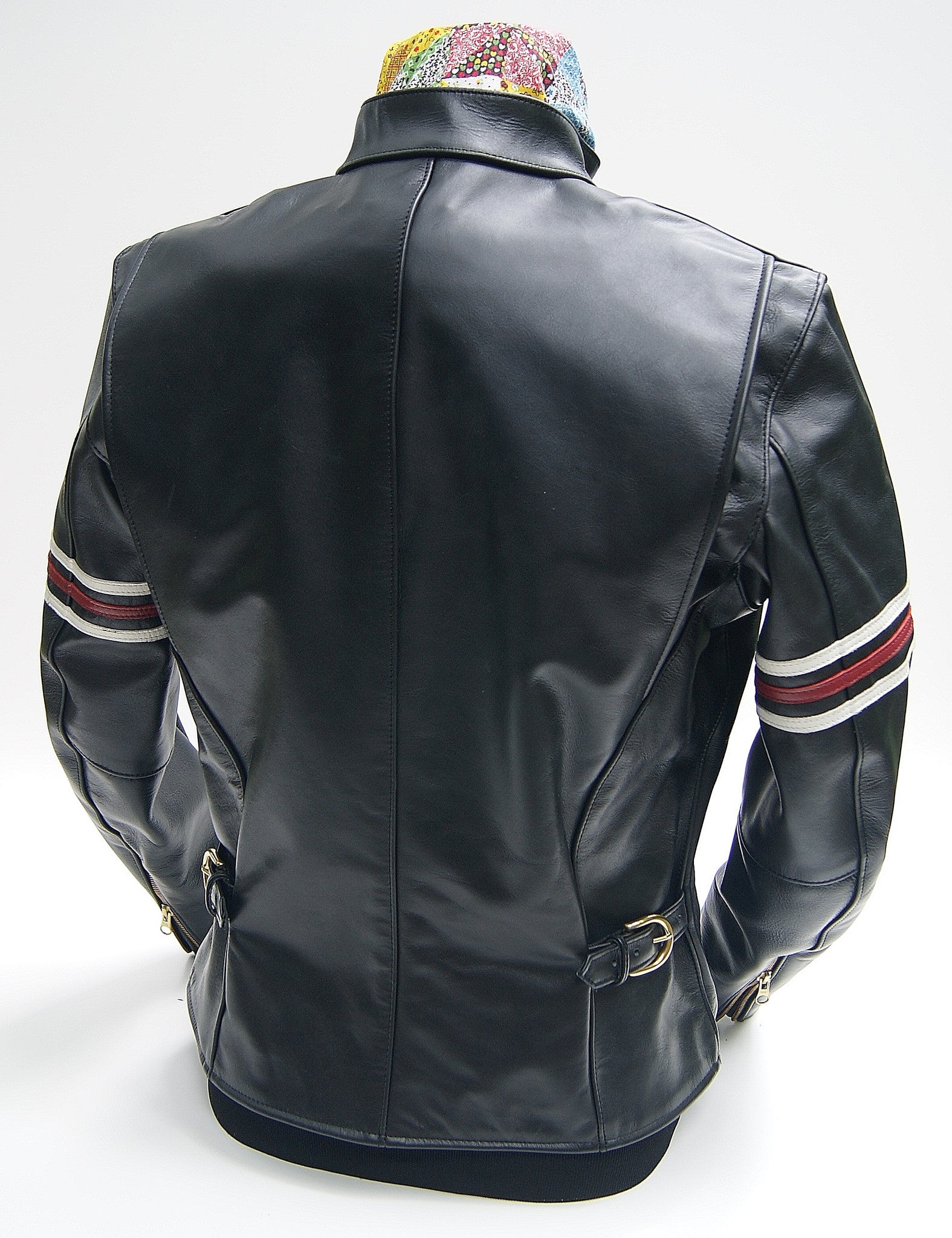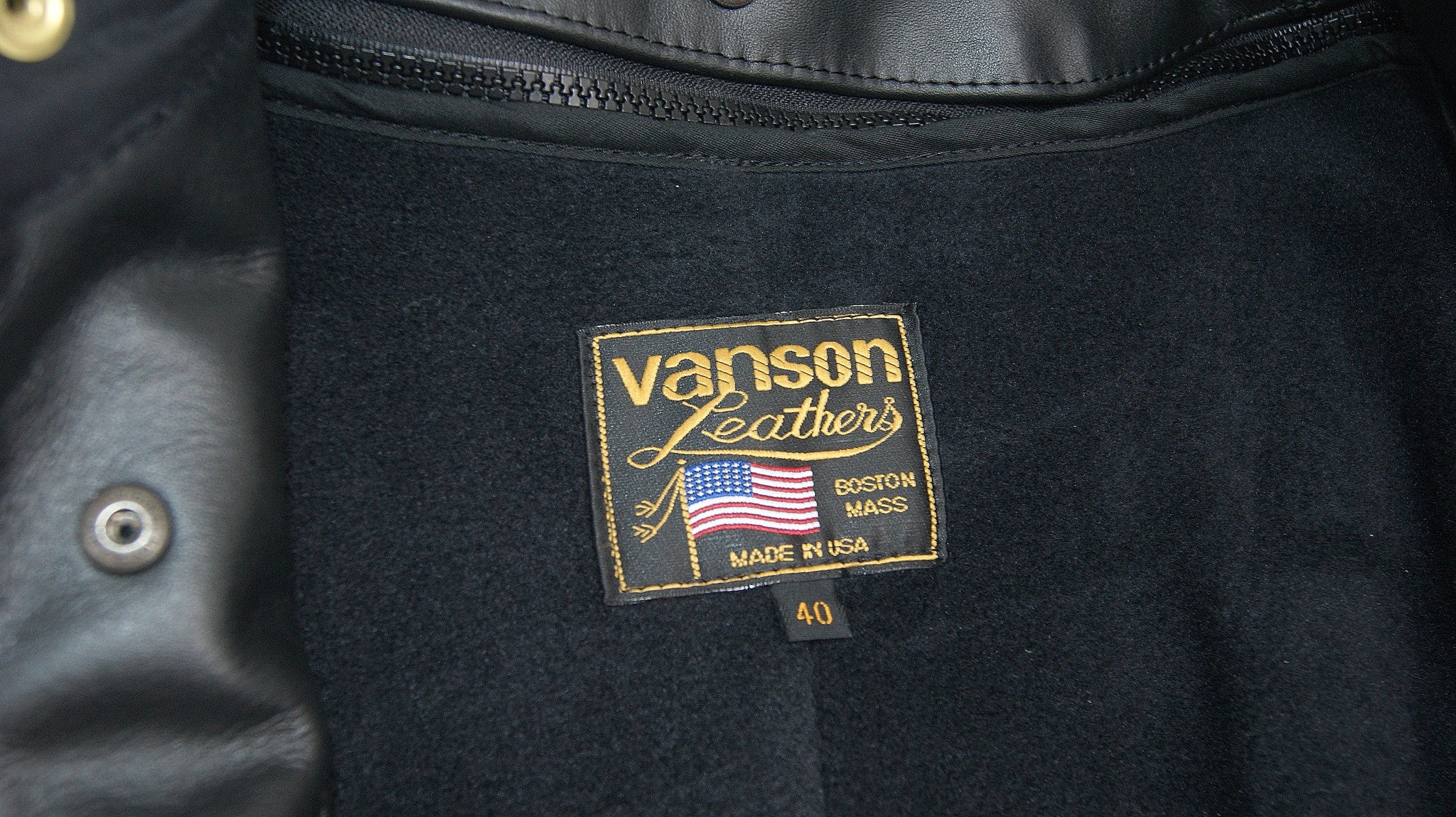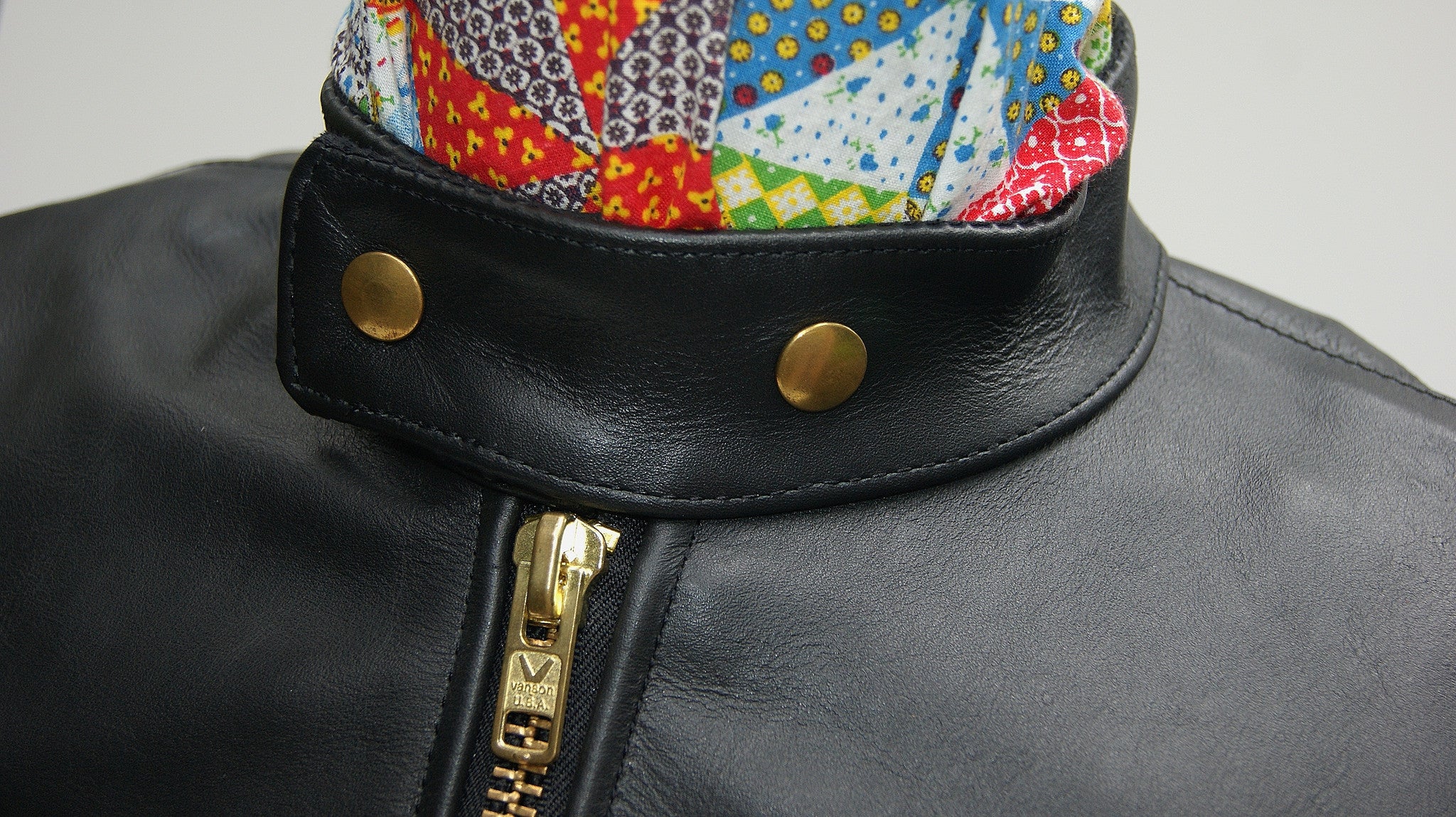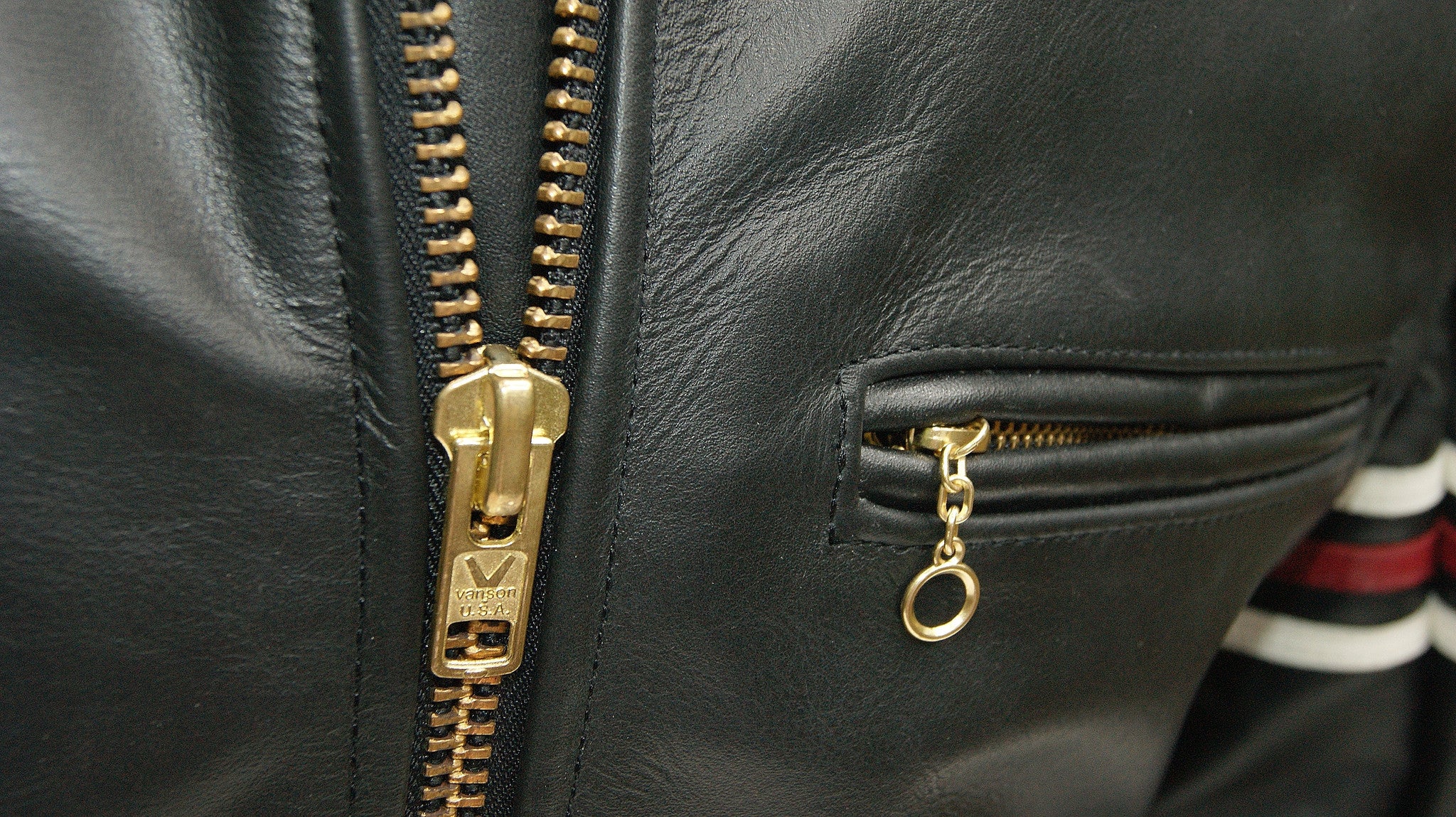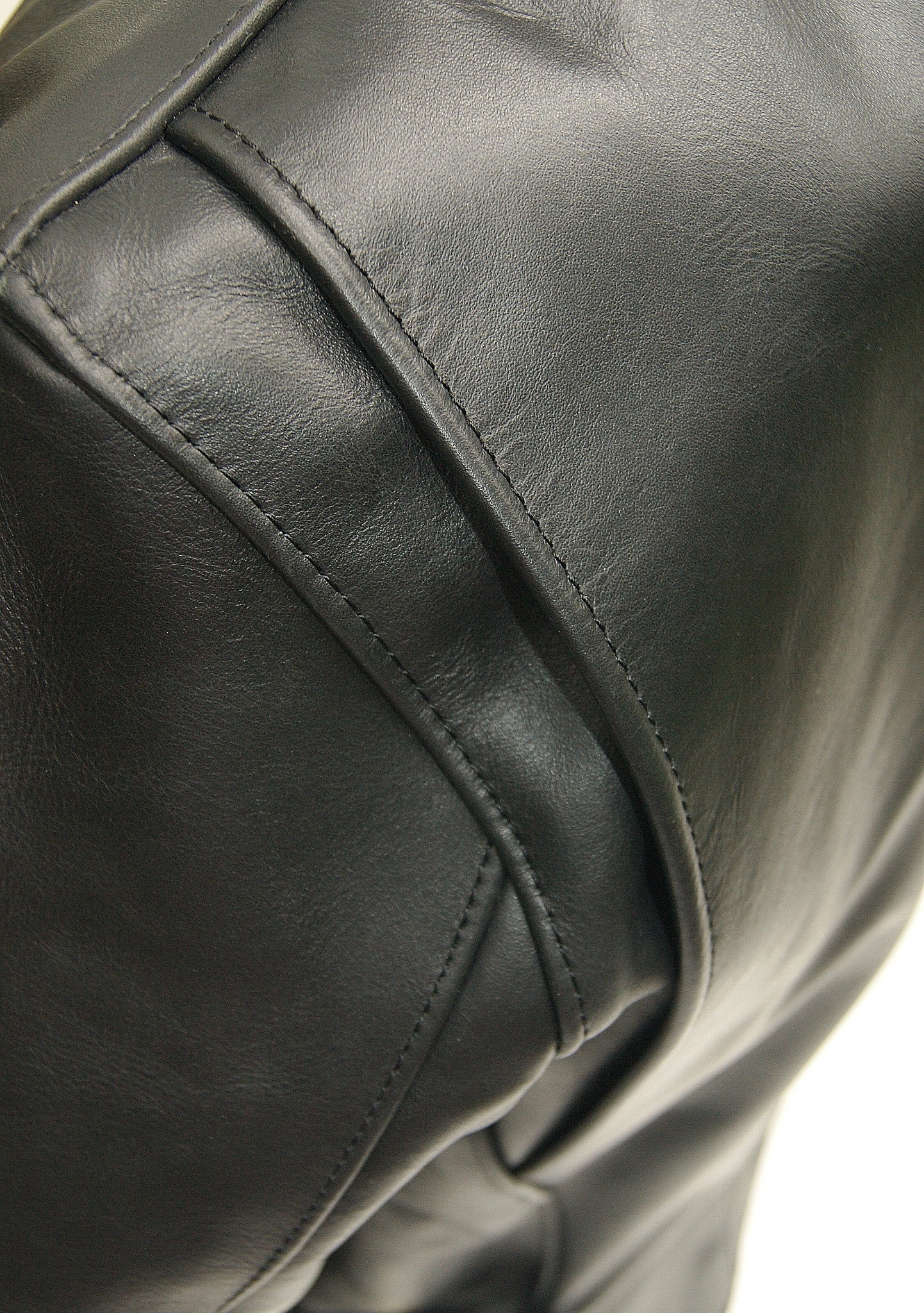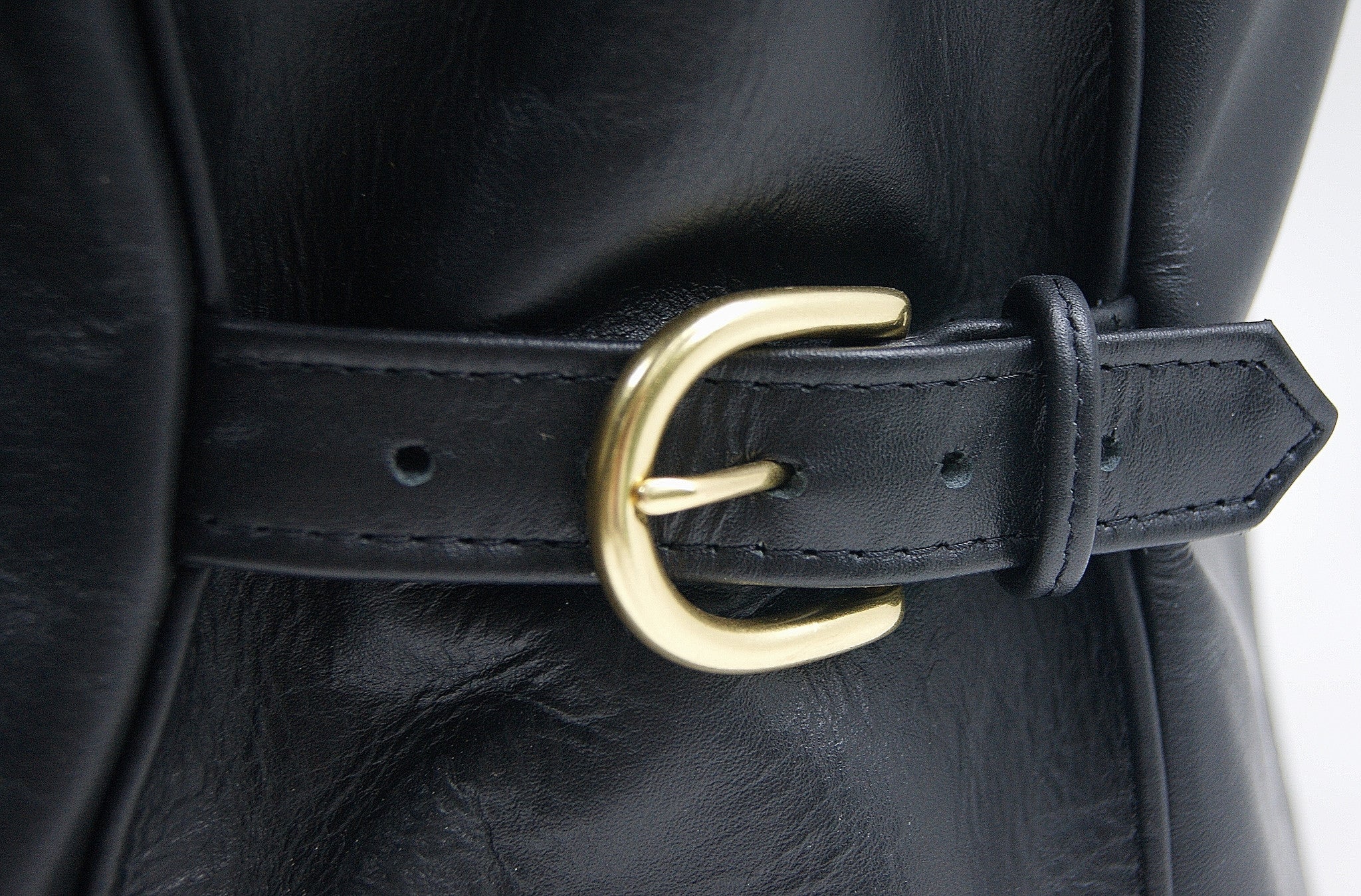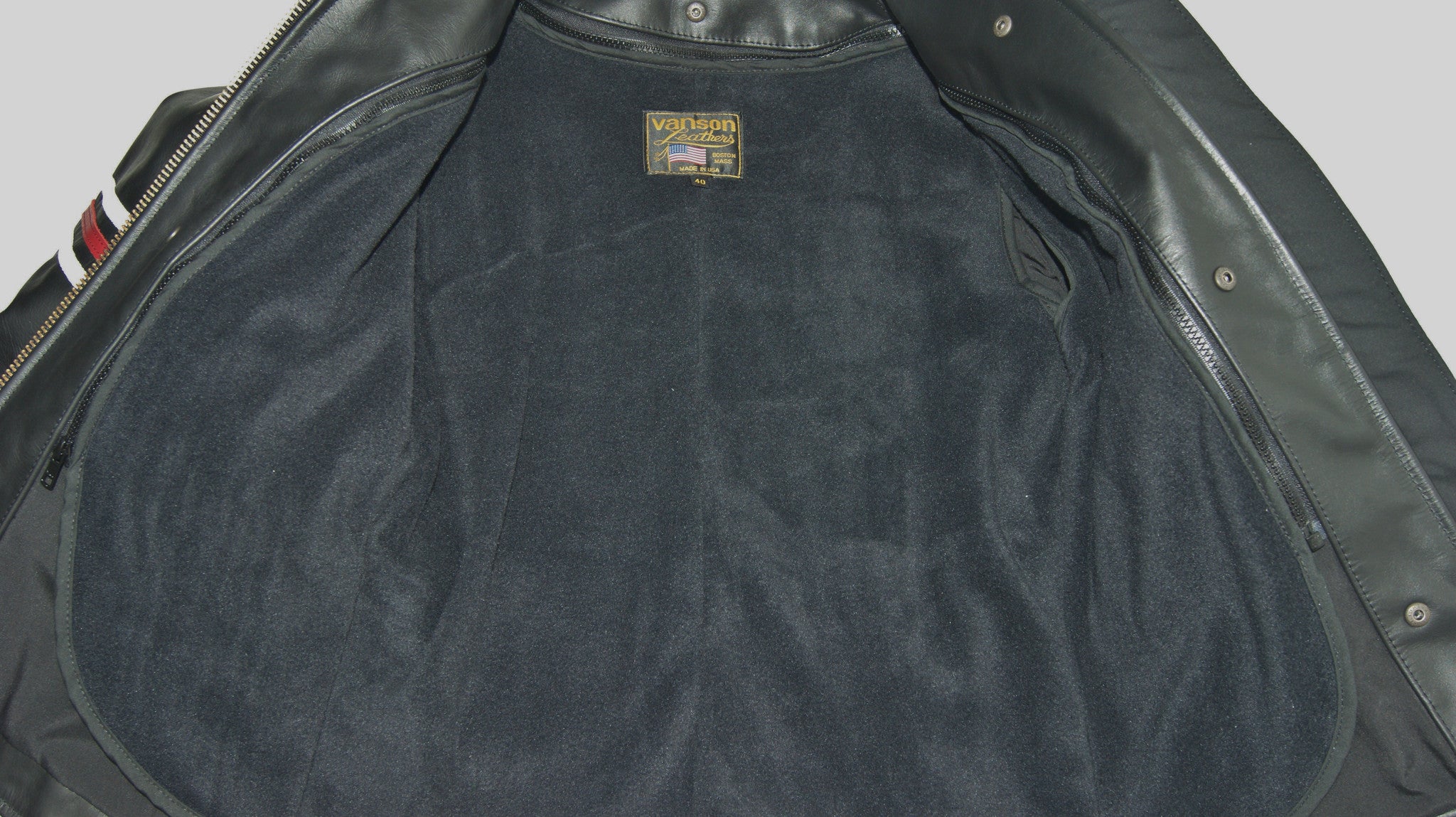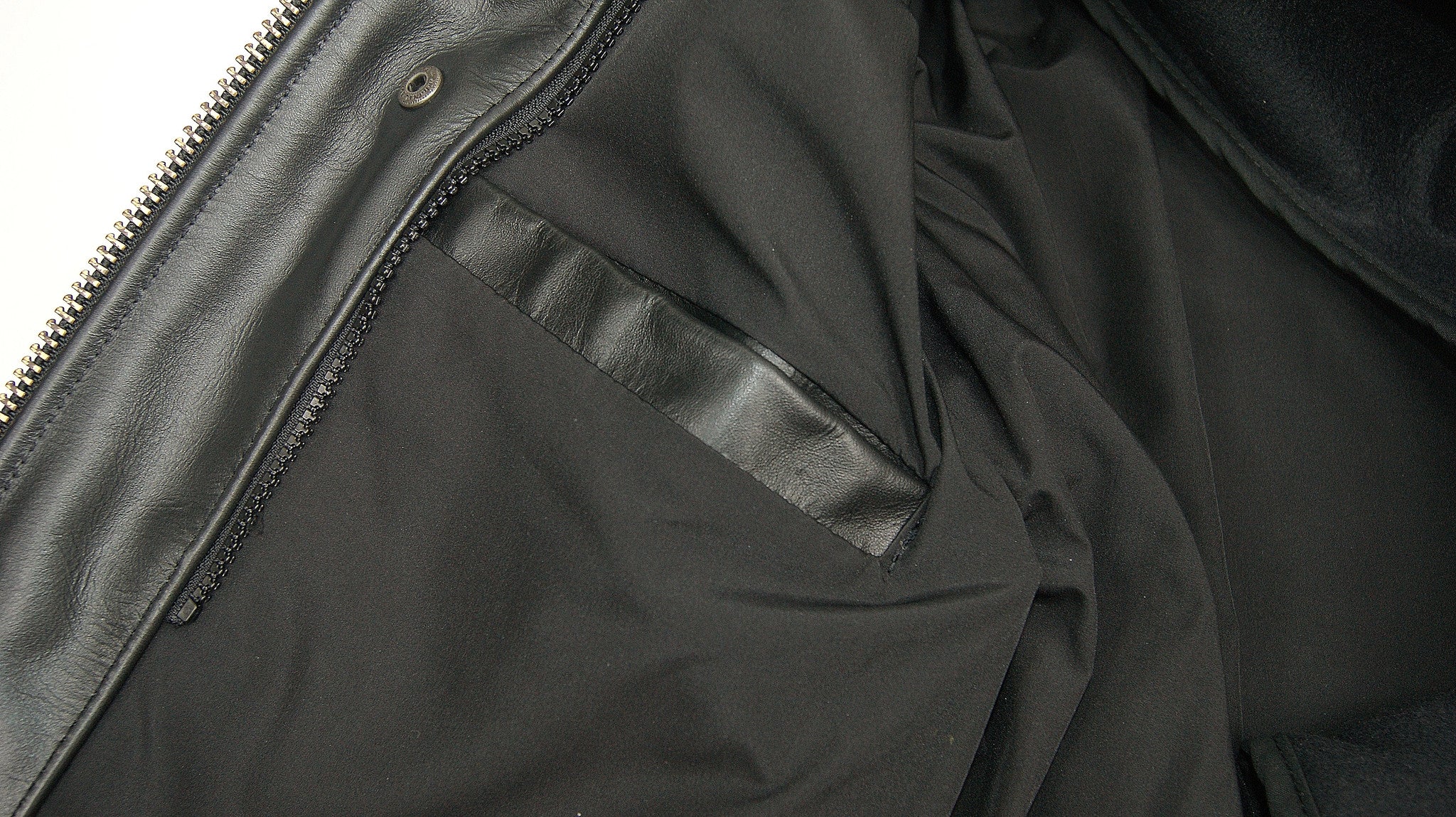 SOLD
Vanson House Jacket, size 40
Sold Out
 Vanson House Jacket--an INCREDIBLE Vanson Leather Jacket!  The House Jacket is the Vanson Model B style with white-red-white stripes on the biceps.  This jacket is made with Vanson's Black Competition Weight Cowhide, brass hardware, black lightweight rayon liner, snaps for the Vanson Streamliner, action back, three-pocket front, adjustable side straps, zip-out fleece liner, and a right side interior pocket.

A great classic, vintage style leather jacket!
Fit Model is 6'1", 200 lbs. and wearing a size 40.
Please call us at (206) 550-3545 if you have questions.