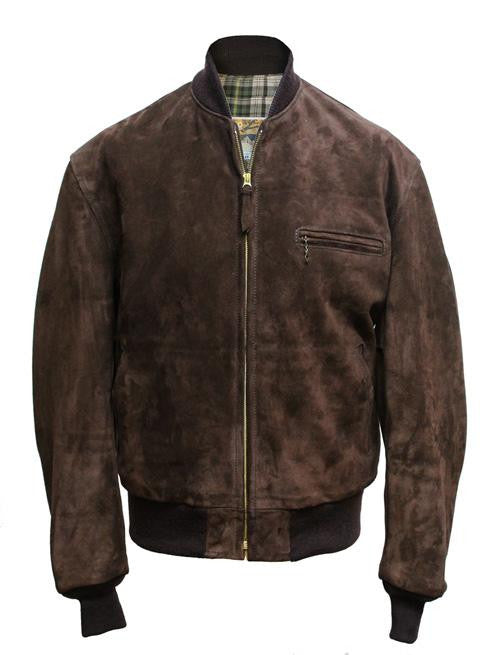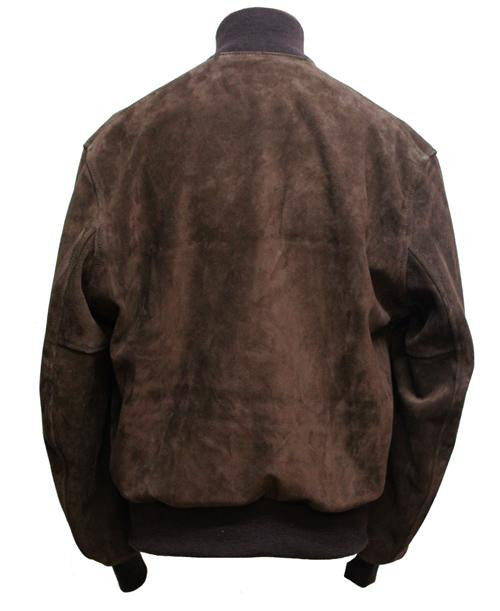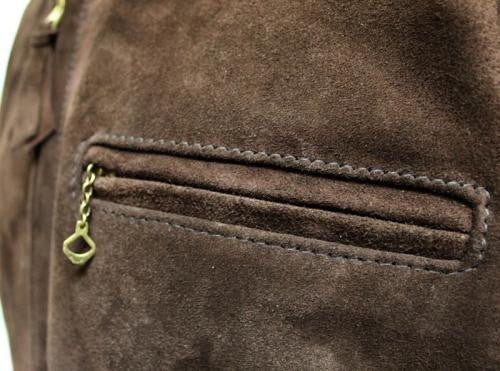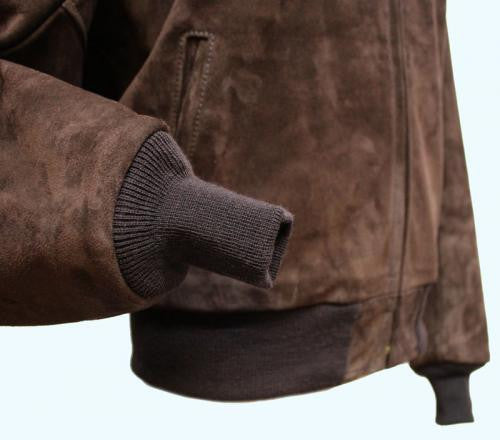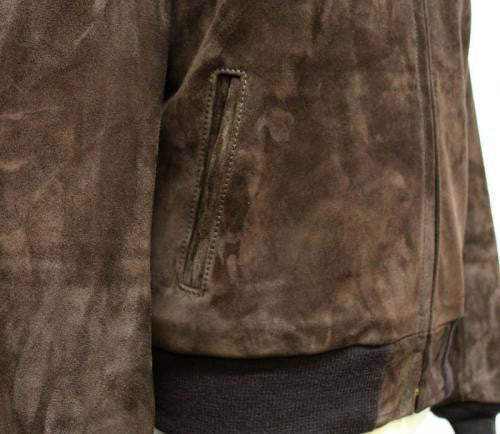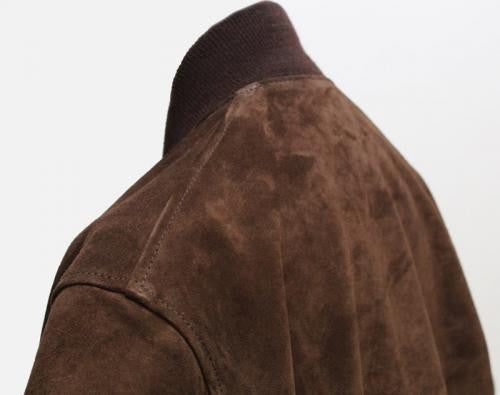 Aero Leather Clothing
Aero 1950s College Jacket
$ 1,039.99
The 1950s College Jacket is an easy-to-wear style with two handwarmers, a zippered chest pocket, knit wool cuffs and waistband, cotton lining and a genuine 1950s deadstock Talon zipper.  These fine details make Aero's College Jacket indistinguishable from an original jacket from the mid 20th Century...it is a beautiful clone of an original early post-war era jacket!
The 1950s College Jacket is shown in Aero's high grade split calf suede, which perfectly recreates the classic 1950s leisure wear jacket.  Lightweight leather options are also available.
This style can be made with or without a chest pocket.
The Aero 1950s College Jacket is available in a variety of leather and linings.  Click HERE for more information on ordering a custom Aero jacket!
This product page is for the payment to start the custom order process for a custom 1950s College Jacket.  The payment is for the base price of the 1950s College Jacket plus the shipping for the fit jacket.  You can read more about the fit jacket process our Custom Aero page!  The costs for extra items are listed on the Custom Aero page.
To find out what we currently have in stock in the Aero 1950s College Jacket, contact us at sales@thurston-bros.com. You can also contact us for professional sizing for this style.
For information on exchanges, shipping, payments, etc., go to our Store Policies and Information page.