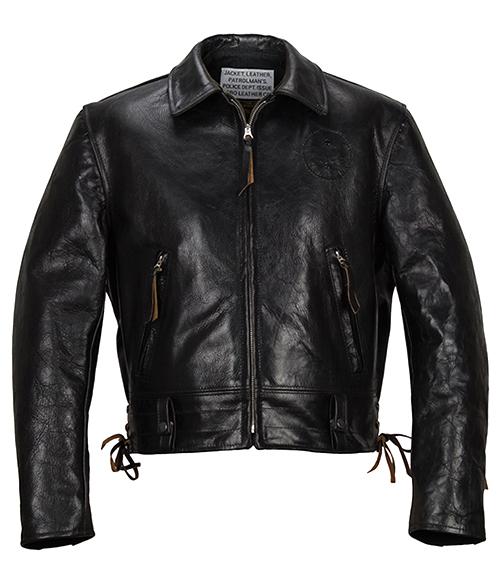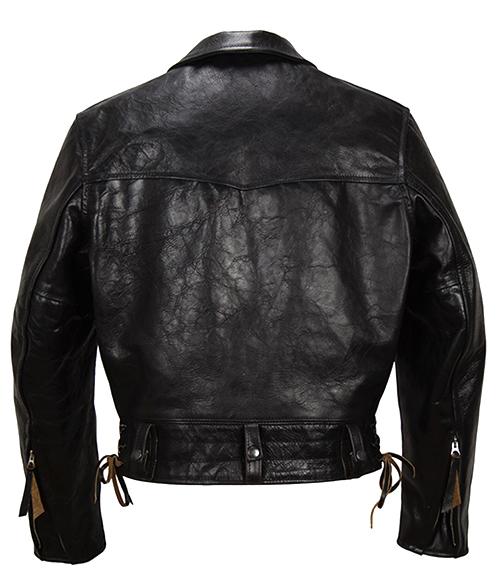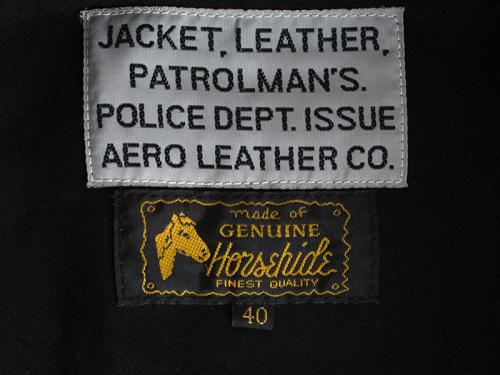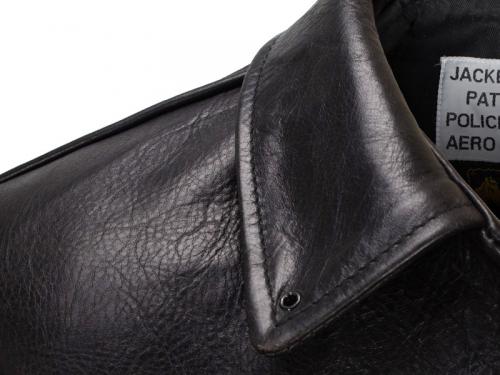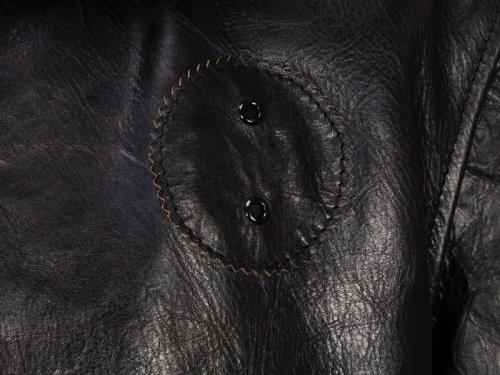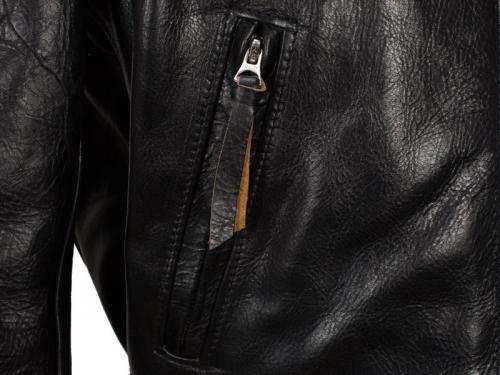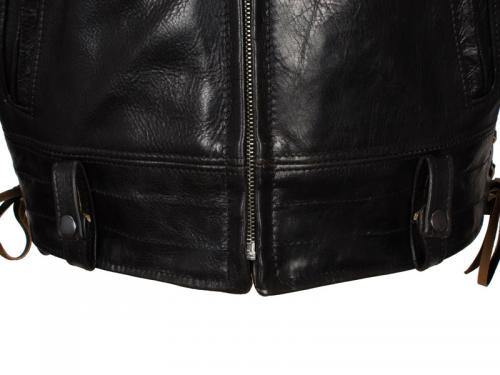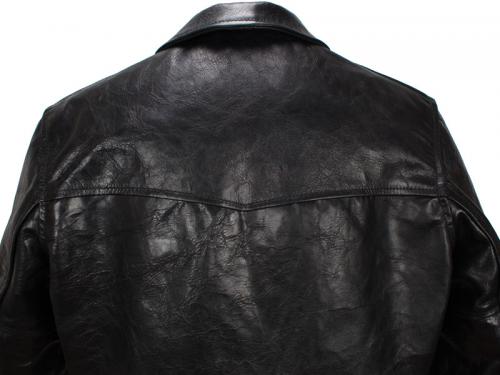 Aero Leather Clothing
Aero CHIPS
$ 1,129.99
The California Highway Patrolman's heavy leather motorcycle jacket.
This version of the C.H.I.P.S. was a much loved favorite with police departments throughout the USA until the 1950s. This "tough as old boots" jacket has two handwarmer pockets, a shield patch, lace side closing and zip cuffs.
The wide waistbands are double thickness back and front and have stud closing belt loops for issue belt rigs. 
The real "Hill St. Blues" from Aero!
Like all Aero jackets, the CHIPS can be ordered with a variety of linings, hardware finishes/styles, and thread colors. Interior pockets are also available. Click HERE for more information on ordering a custom Aero jacket!
This product page is for the payment to start the custom order process for a custom CHIPS.  The payment is for the base price of the CHIPS plus the shipping for the fit jacket.  You can read more about the fit jacket process our Custom Aero page!  The costs for extra items are listed on the Custom Aero page.
To find out what we currently have in stock in the Aero CHIPS, contact us at sales@thurston-bros.com. You can also contact us for professional sizing for this style.
For information on exchanges, shipping, payments, etc., go to our Store Policies and Information page.