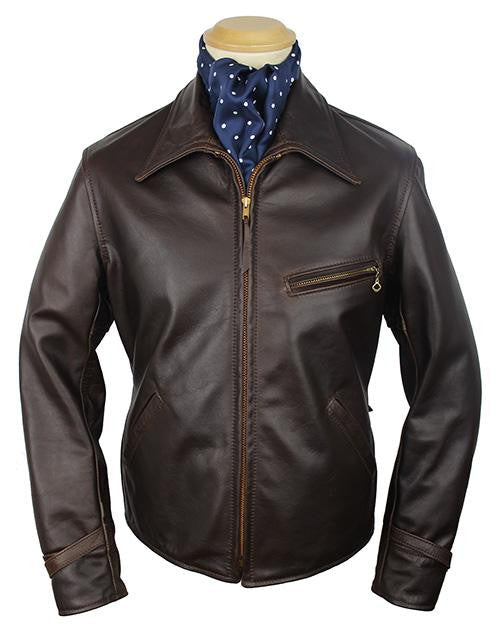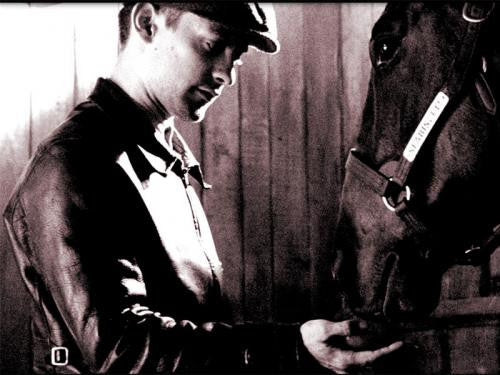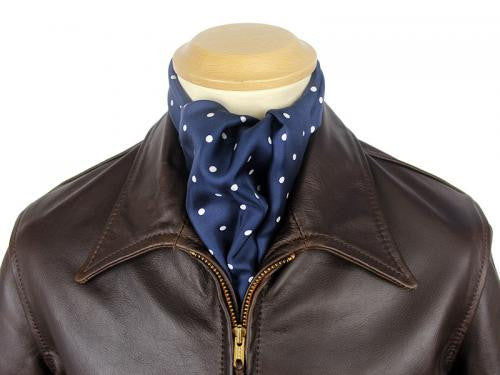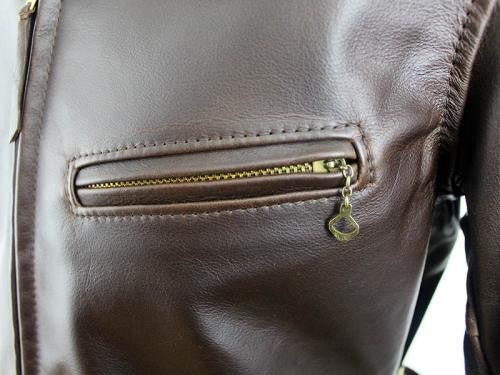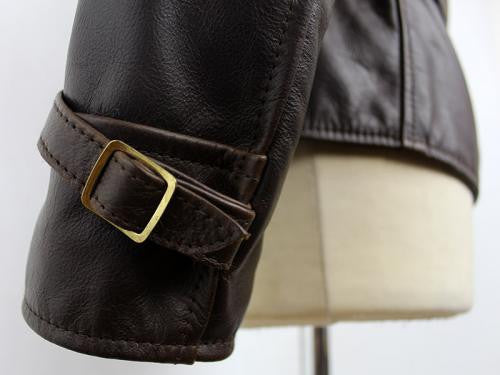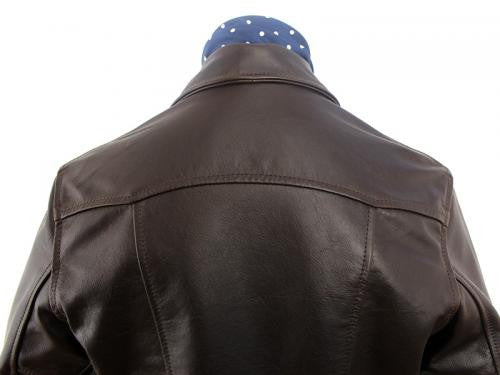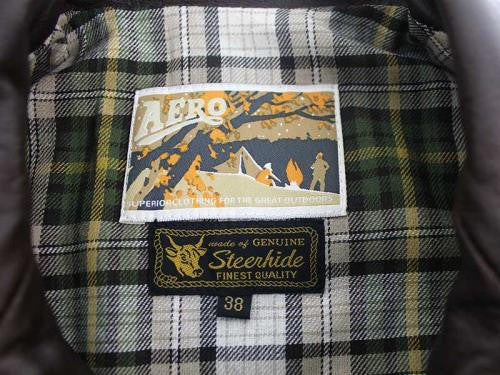 Aero Leather Clothing
Aero Premier Sea Biscuit Half Belt
$ 1,199.99
Thurston Bros. is delighted to announce the fourth addition to Aero's Premier Range of Superior Limited Edition leather jackets--the Premier Sea Biscuit Half Belt!
The Premier Sea Biscuit Half Belt is basically a replica of the jacket worn by Toby Maguire in his role as Red Pollard in the film Sea Biscuit. Ever since the film was released, legend had it that Aero had made the film jacket. Aero didn't make the film jacket and they've tried to set the record straight, but still the story persists!  Aero conjectures that the film jacket is an original early 1930s jacket.  There is a styling clue that suggests it might be a Levi Jacket but they don't want to kick-start the debate.
Aero's recreation of the film jacket is identical in every minute detail.  Aero's designers  watched the brilliant film a few times in order to pick up those fine details!
Like all Aero jackets, the Premier Sea Biscuit Half Belt can be ordered with a variety of linings, hardware finishes/styles, and thread colors. Interior pockets are also available.
Click HERE for more information on ordering a custom Aero jacket!
This product page is for the payment to start the custom order process for a custom Premier Sea Biscuit Half Belt.  The payment is for the base price of the Premier Sea Biscuit Half Belt plus the shipping for the fit jacket.  You can read more about the fit jacket process our Custom Aero page!  The costs for extra items are listed on the Custom Aero page.
To find out what we currently have in stock in the Aero Premier Sea Biscuit Half Belt, contact us at sales@thurston-bros.com. You can also contact us for professional sizing for this style.
For information on exchanges, shipping, payments, etc., go to our Store Policies and Information page.