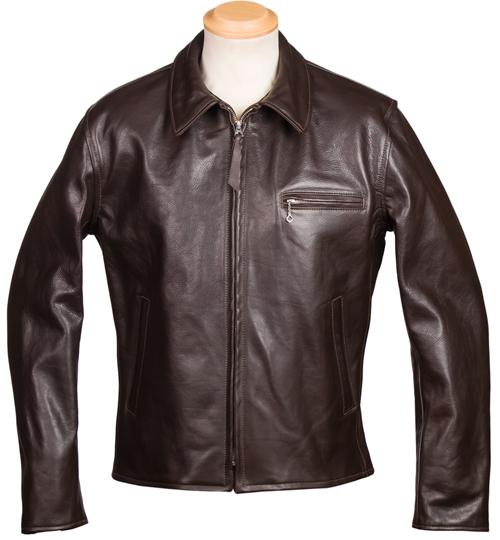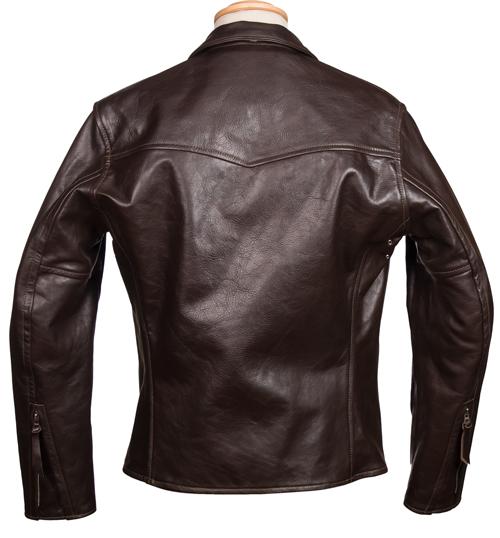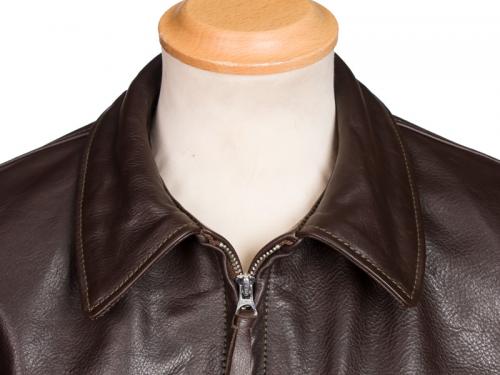 Aero Leather Clothing
Aero Sheene
$ 1,159.99
Thurston Bros.' Aero Sheene is a simple twist on a popular Aero silhouette, the Aero Cafe' Racer.  This jacket style has the exact same body style of the Aero Cafe' Racer, but it is fitted with the Aero Highwayman collar.  The look has the sleek profile of a cafe' racer and the casual attitude of a collared jacket.  Each Sheene is specified with two handwarmers, a single chest pocket, and shoulder gussets. Other jacket details include a single "V" back yoke, Talon zippers and zip sleeves.
Like all Aero jackets, the Sheene can be ordered with a variety of linings, hardware finishes/styles, and thread colors. Interior pockets are also available. Click HERE for more information on ordering a custom Aero jacket!
This product page is for the payment to start the custom order process for a custom Sheene.  The payment is for the base price of the Sheene plus the shipping for the fit jacket.  You can read more about the fit jacket process our Custom Aero page!  The costs for extra items are listed on the Custom Aero page.
To find out what we currently have in stock in the Aero Sheene, contact us at sales@thurston-bros.com. You can also contact us for professional sizing for this style.
For information on exchanges, shipping, payments, etc., go to our Store Policies and Information page.