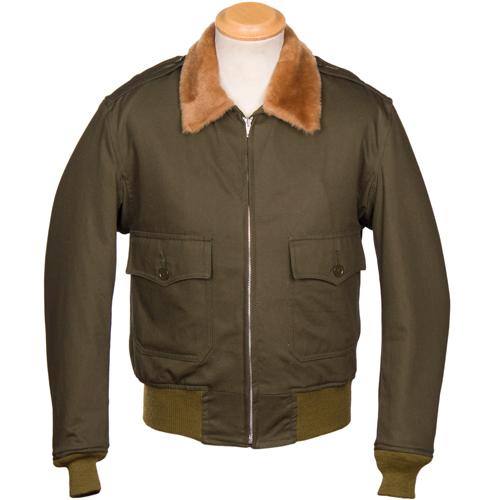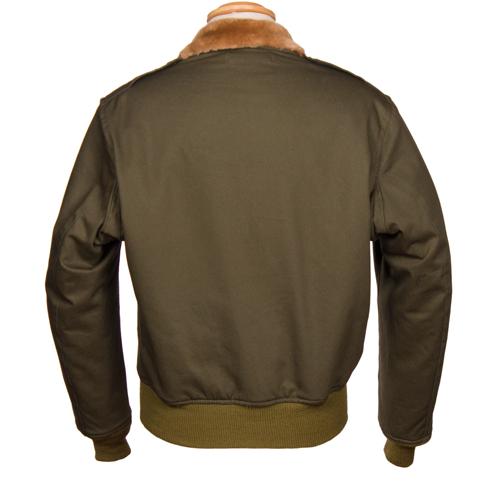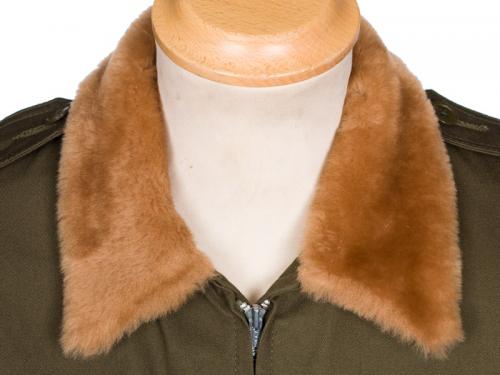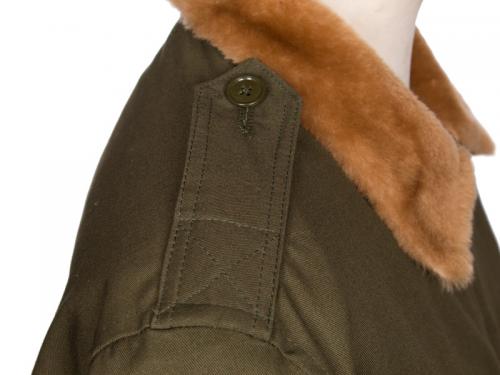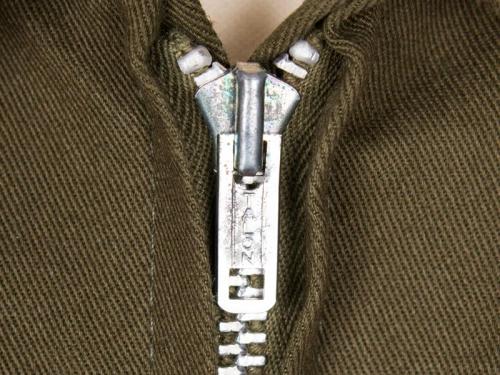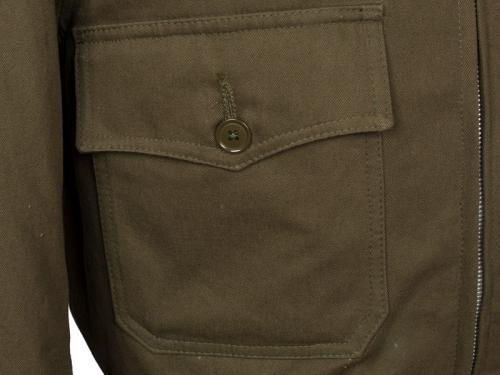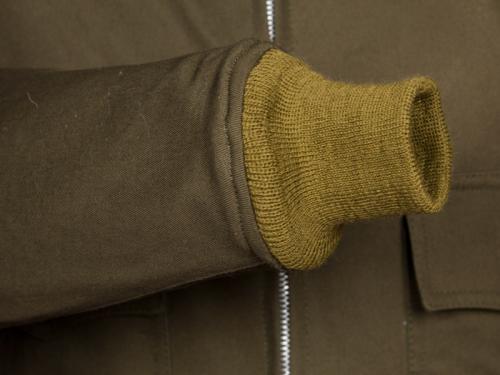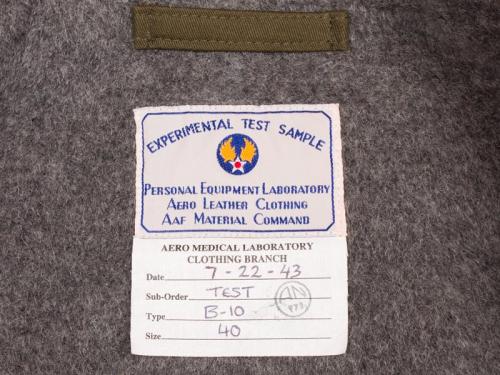 Aero Leather Clothing
Aero USAAF Type B-10 Flight Jacket
$ 599.99
Aero's new Type B-10 is lined in extremely warm and luxurious genuine alpaca wool imported from Peru and woven to match the original specification. It has a genuine mouton fur collar and the waistband and cuffs are 100% virgin wool. The current jacket is fitted with a genuine vintage rectangular Talon Alloy zipper with the option of a replica triple marked Talon Art Deco zipper, both correct for the original Type B-10 contacts.  The label is a perfect reproduction of the Aero Test Laboratory label used to identify new designs in test during WW2.
The B-10 was the first of the USAAF Cloth flight jackets. It was introduced in 1943 to replace the Type A2, but Hap Arnold decided that leather was a "luxury" flight crews could do without.
The B-10 was a military jacket that was also very popular as an easy to wear civilian jacket. It continues to influence civilian work and casual jackets today.
This product page is for the payment to start the custom order process for a custom B10.  The payment is for the base price of the B-10 plus the shipping for the fit jacket.  You can read more about the fit jacket process our Custom Aero page!  The costs for extra items are listed on the Custom Aero page.
To find out what we currently have in stock in the Aero USAAF Type B-10, contact us at sales@thurston-bros.com. You can also contact us for professional sizing for this style.
For information on exchanges, shipping, payments, etc., go to our Store Policies and Information page.