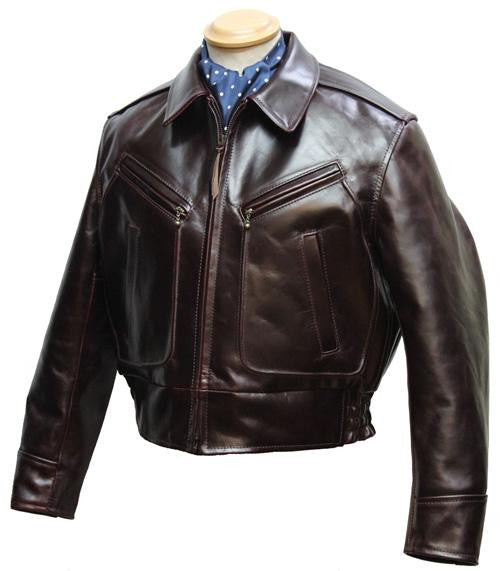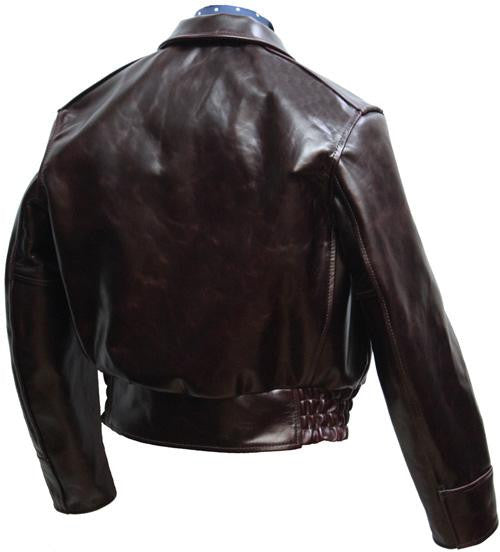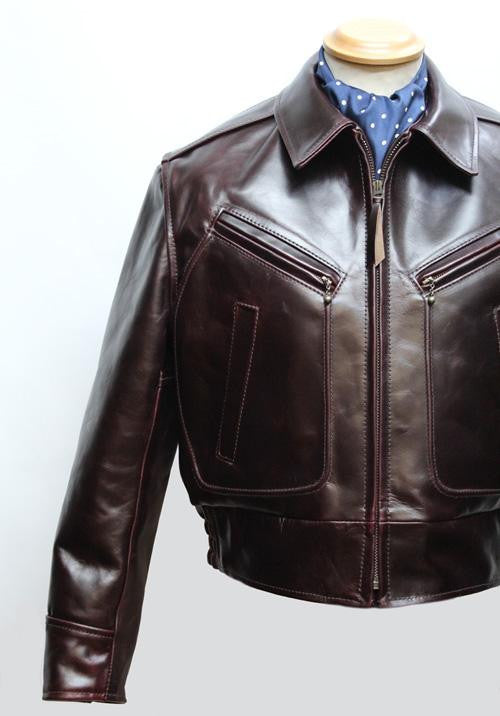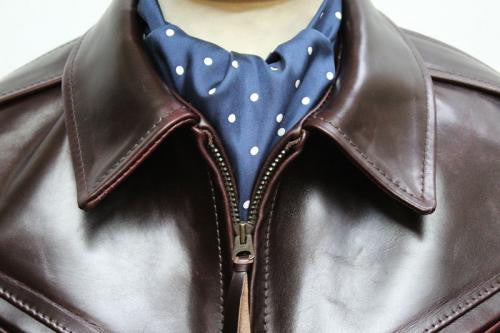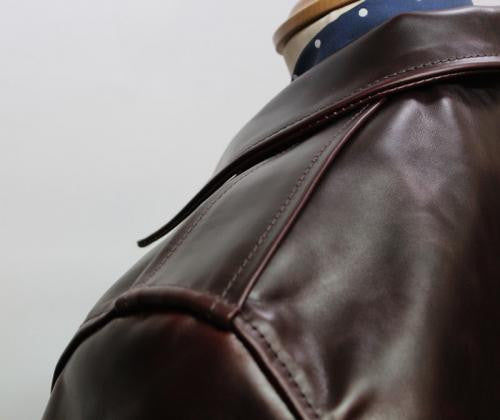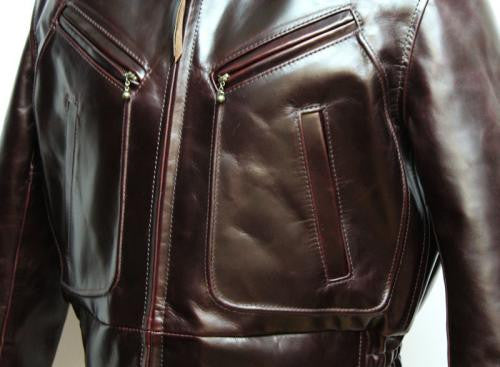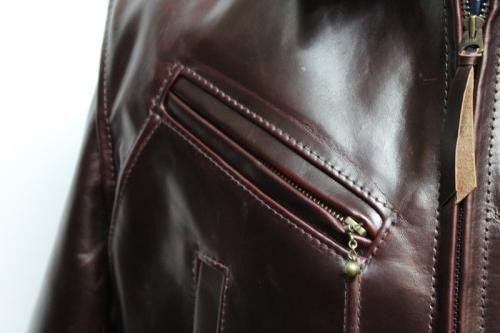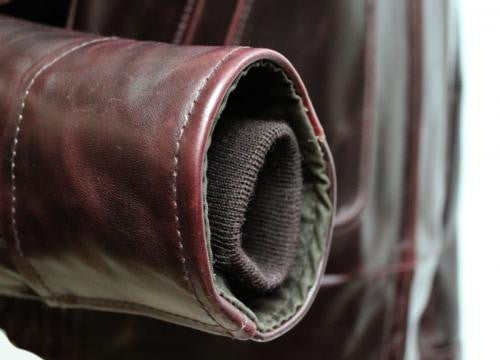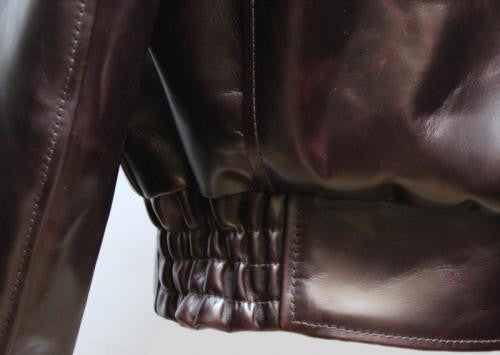 Aero Leather Clothing
Aero Windward
$ 1,129.99
The Aero Windward is a replica of a short neat fitting jacket from the 1950s, often worn by Hollywood film stars. It features two zippered breast pockets above two slash hand warmer pockets. A unique cord detail highlights the handwarmer pockets. The jacket has a broad waistband with elasticated sides and sewn down epaulets. It has a one piece back with no yoke.
The Windward is a very short fitting jacket and meant to be worn right at the wearer's waist. It is fitted with hidden knit wool storm cuffs as standard. The jacket can be custom built in a variety of leathers, including Vicenza Italian veg-tanned horsehide, Goatskin, Chromexcel Steerhide, and Chromexcel FQHH. 
Like all Aero jackets, the Windward can be ordered with a variety of linings, hardware finishes/styles, and thread colors. Interior pockets are also available. Click HERE for more information on ordering a custom Aero jacket!
This product page is for the payment to start the custom order process for a custom Windward.  The payment is for the base price of the Windward plus the shipping for the fit jacket.  You can read more about the fit jacket process our Custom Aero page!  The costs for extra items are listed on the Custom Aero page.
To find out what we currently have in stock in the Aero Windward, contact us at sales@thurston-bros.com. You can also contact us for professional sizing for this style.
For information on exchanges, shipping, payments, etc., go to our Store Policies and Information page.